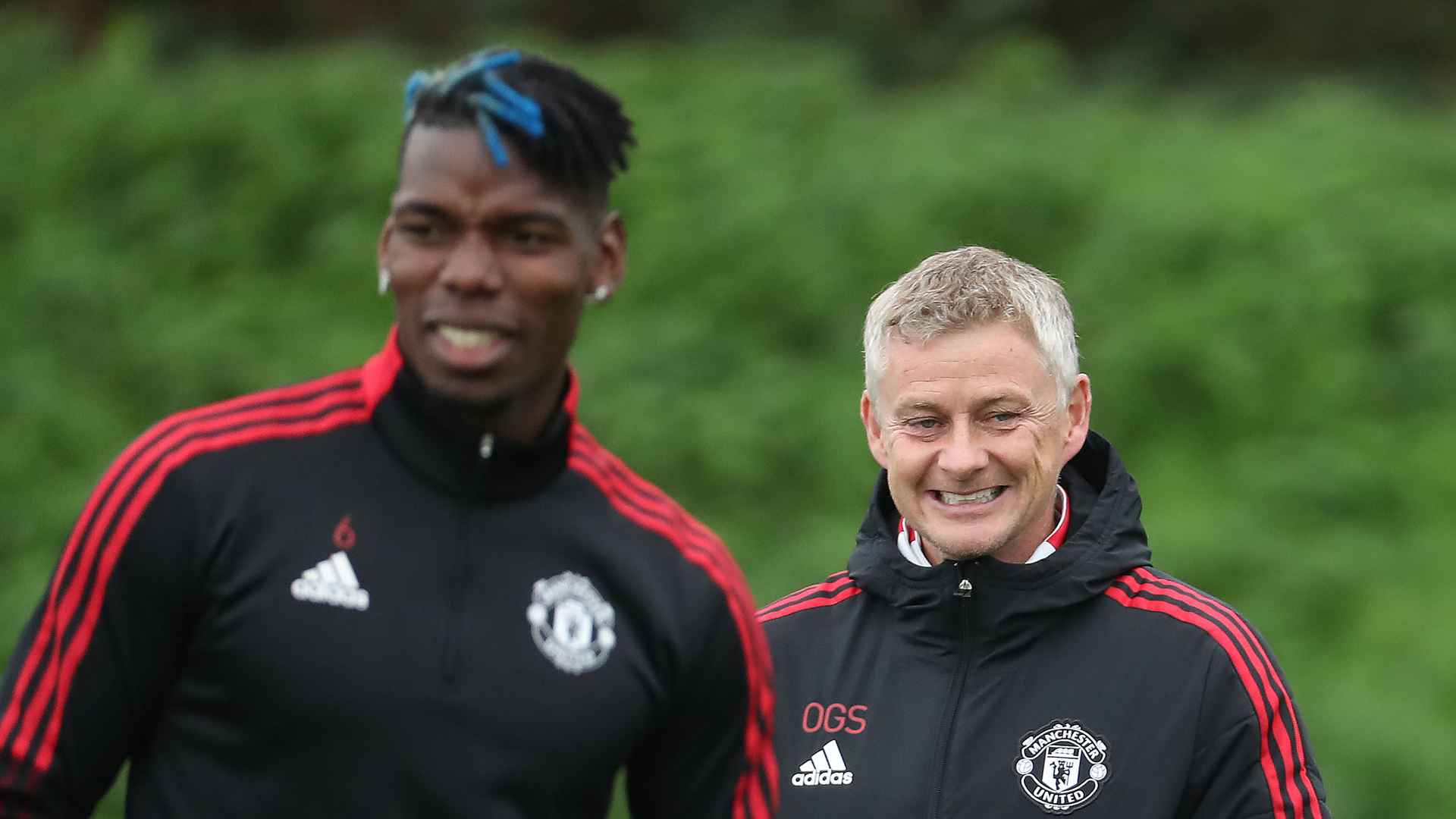 Ole Gunnar Solskjaer will have been pleased to see Eric Bailly, Jesse Lingard and Paul Pogba at our training base after their recent endeavours for their countries.
Bailly played in the second of Ivory Coast's matches, a 2-1 win over Malawi, while Lingard started England's 5-0 win in Andorra but missed the subsequent 1-1 draw with Hungary at Wembley.
Pogba helped France win the UEFA Nations League by beating Spain 2-1 in the final, although Raphael Varane picked up an injury in that game which is set to rule him out for a few weeks.
Adblock test