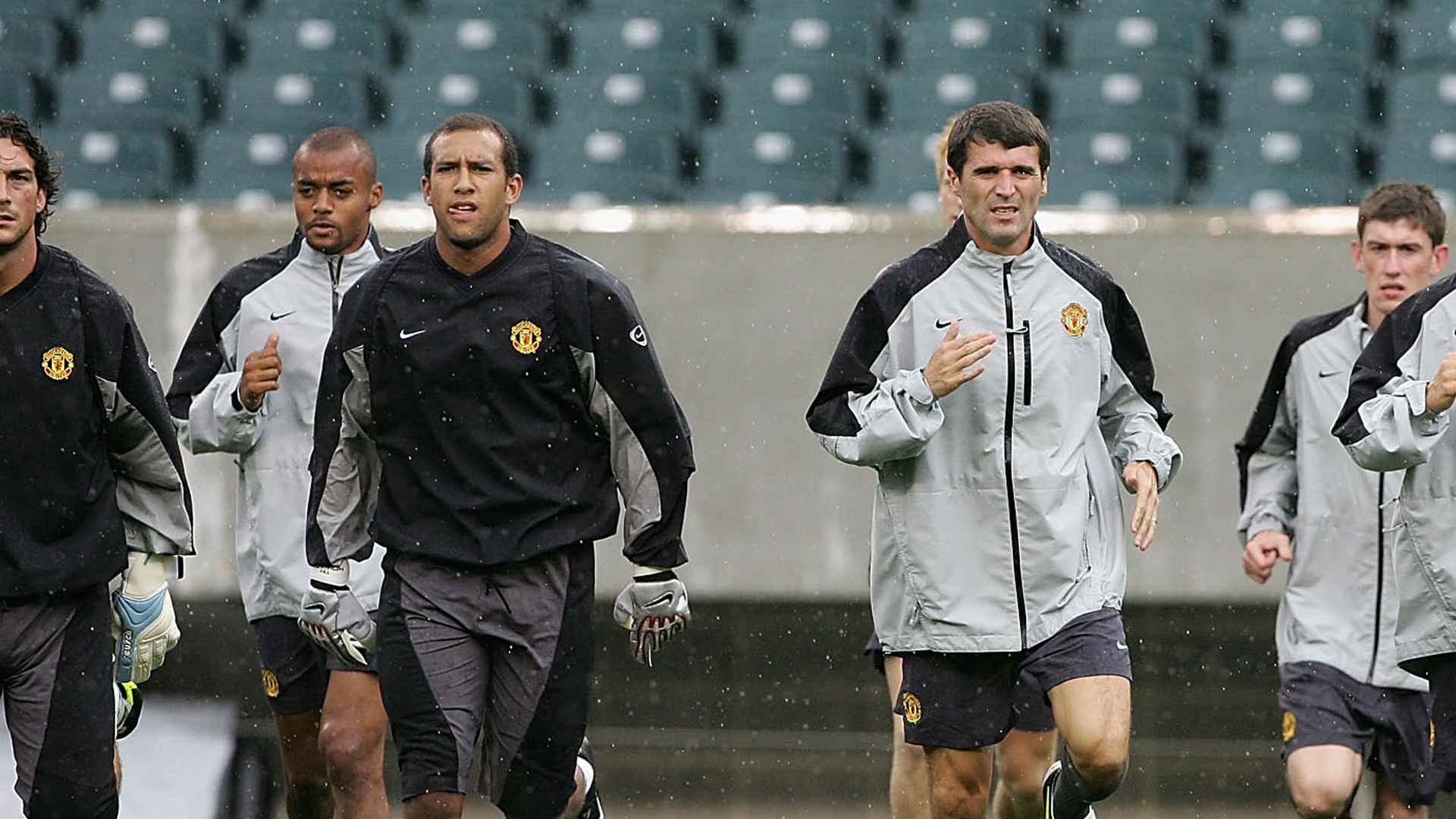 "When I look at my footballing journey, 22 years as a professional, what I would say is the influence and impact that Roy Keane had on me is second to none," the now 42-year-old told podcast hosts Helen Evans, Sam Homewood and David May.
"I think he is the most brilliant, calculated, tough [player]. You can say a whole bunch of things about him. I was scared to death of him at the time!
"I didn't necessarily appreciate it [at the time] but when I moved through my career over the course of 20 years, I never ever encountered somebody who had the [same] ability to influence games. Messi probably does, Cristiano Ronaldo, another one who I played with, does, but the way that he was able to influence, isn't [like] that.
Adblock test