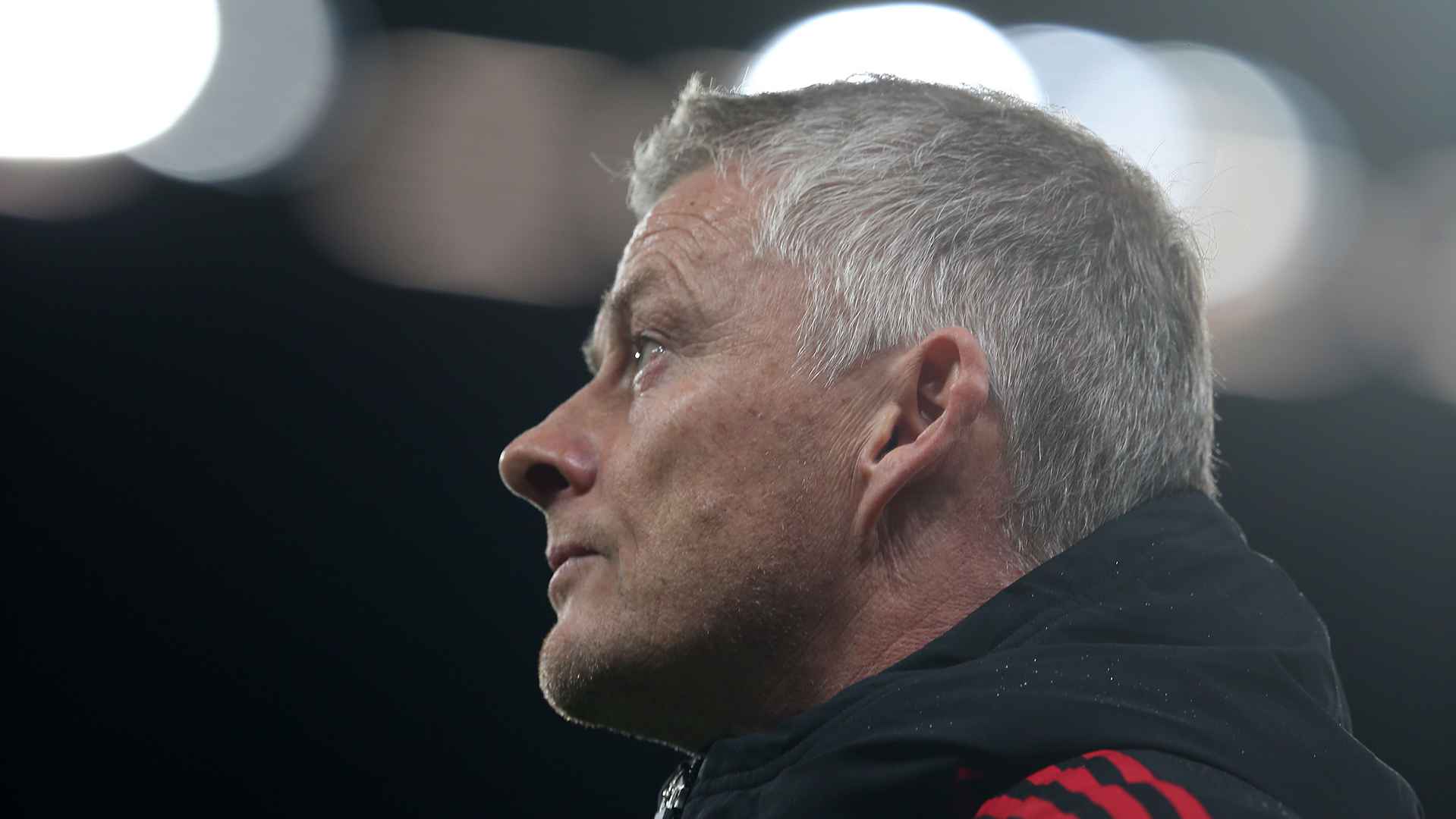 When asked if he had considered a change in shape, following the goals leaked against Leicester City and Liverpool in the past two league games, Ole replied: "Of course you think about it all the time, you think about those fine tactical tweaks.
"We've tried over the last two seasons to develop the way we play and to get better and fine-tune that way of playing. You get criticised when you play two defensive midfielders and we have, so, this year, we have tried to release one of the midfielders forward and maybe leave the full-backs further back.
"With more players behind the ball, we've actually got counter-attacked more and, therefore, been more open, that's something we tried for a few games. You think okay, maybe we are too open. We went back to just Scott [McTominay] and Fred on Sunday and were still too open, there is no hiding that we are too open.
"But, as I said, part of that reason was, in some of these games, we have had to just go for it, we've had poor starts and, therefore, we've been forced to chase the game, that's not easy. In a way, we've been a boxer trying to make up for being knocked down in the first half. The short answer, sorry, is yes, we've looked at different options, of course."
Adblock test