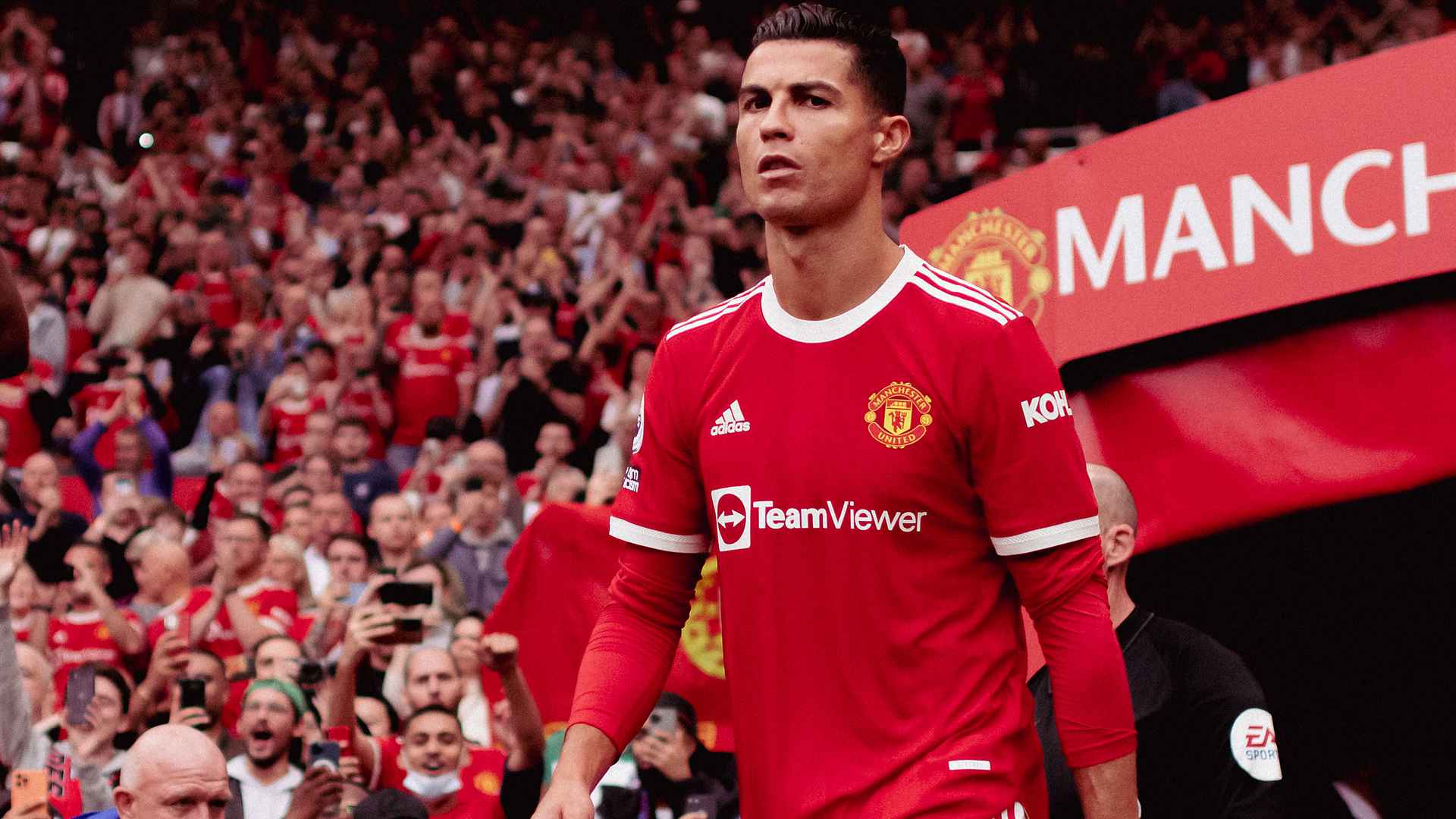 Ronaldo claimed the prize after topping the voting, comprised between supporters and a panel of football experts, following his three goals in three matches during the month in which he made a return to English football. 
Having already won United's September accolade, this is now the fifth time he has won the league-wide award, after his stand-out performances were recognised on four occasions during his first spell at Old Trafford. 
The most recent of those came 13 years ago, in March 2008, and the Premier League has today confirmed that is a record for the longest period between one player winning it twice.
It is also the 40th time a United player has been named the winner, with Paul Ince the first to do so in October 1994, and Bruno Fernandes the most recent Reds recipient before Ronaldo in December 2020.
Adblock test