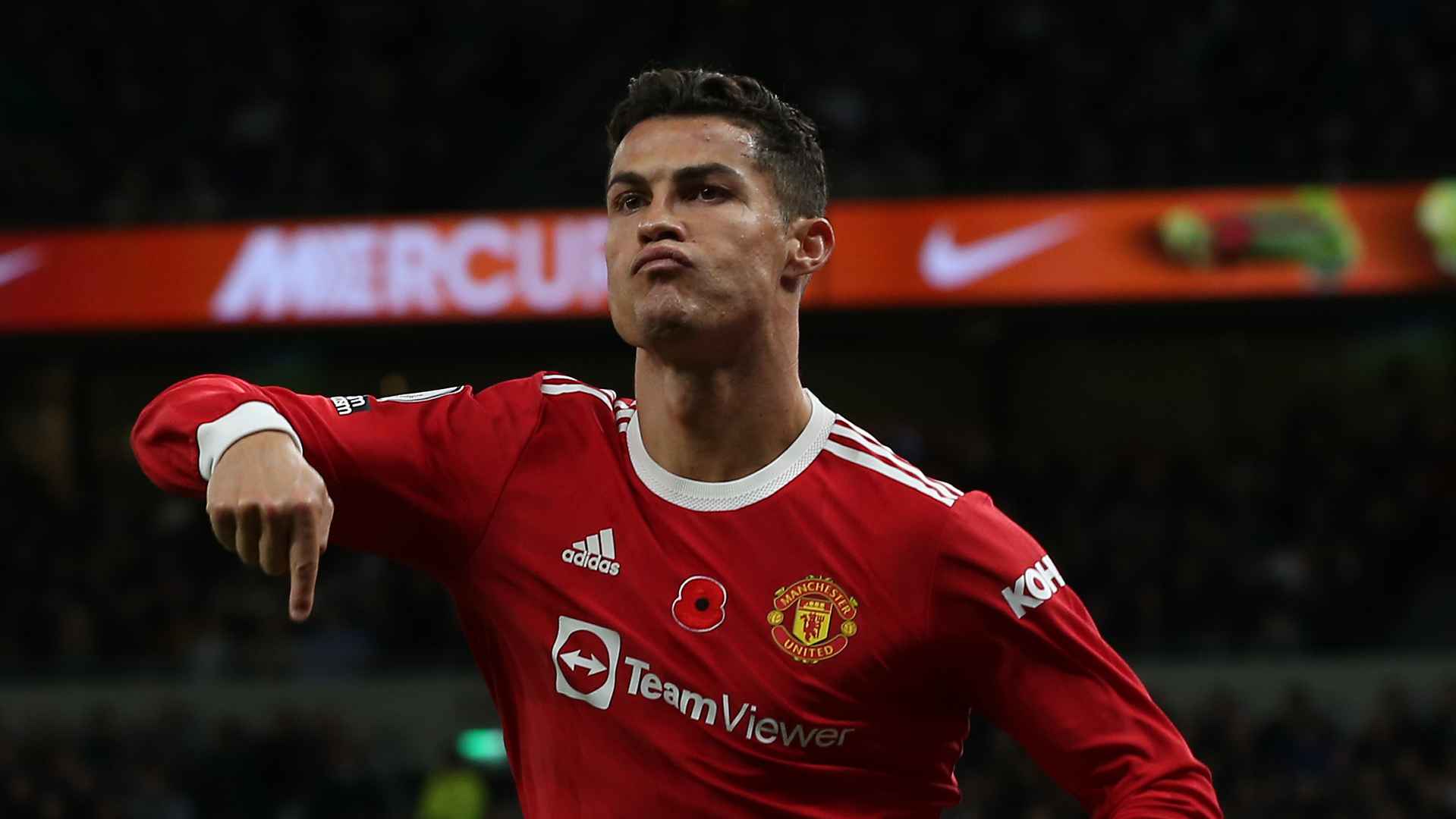 Ronaldo scored United's opening goal and set Cavani up for the second of the game with a well-placed and well-timed pass between two defenders.
It's the first time our no.7 has spoken since last Sunday's disappointing result against Liverpool, and he admitted it had been a hard period of reckoning.
"It was tough," he said. "We didn't expect the last result in the Premier League. But, you know, I hope this time we turn the page.
"I believe that some things happen for a reason and we have to be happy for this amazing afternoon. We have won 3-0 in an away stadium against a difficult team and we are so, so pleased for that."
Adblock test