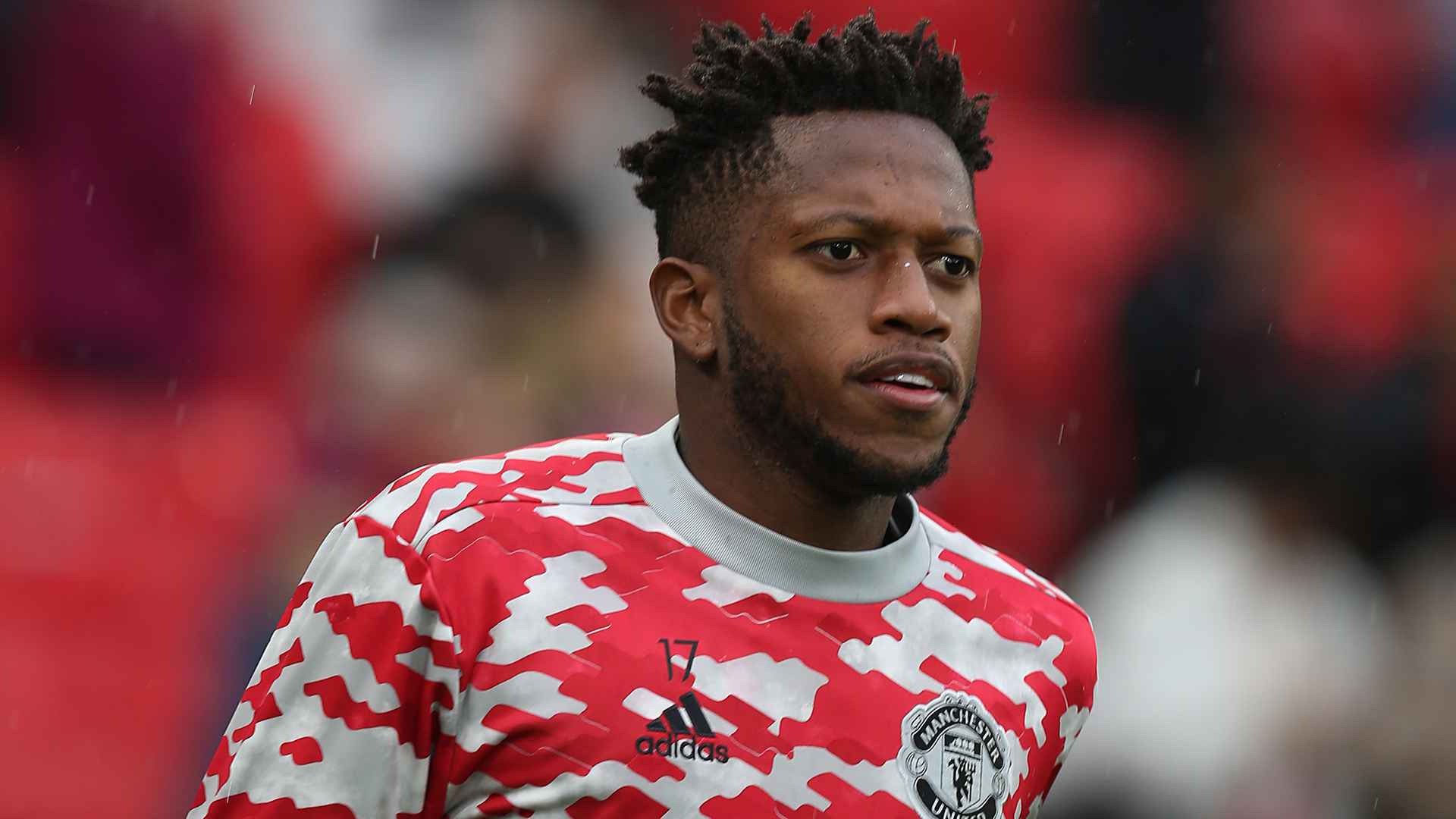 Putting in the utmost to return from injury as quickly as possible is nothing new for Fred, who was in a similar position last season when he dealt with an issue in the lead up to the Europa League final. 
The Brazilian could only make a short cameo during extra-time on that occasion in Gdansk, but Ole told reporters on Friday that the 28-year-old's attitude towards that situation showed a lot about the kind of person our no.17 is.
"It showed for me when he got injured at the end of last season, and it was supposed to be a six-to-eight-week injury, and he was back the day before the Europa League final, and he was fit.
"He fully joined the training session before, we had to strap him up for the game but if I'd have known [the result] before, maybe I would have played him [from the start]. 
"But he would have put his hand up and sacrificed himself for the team, that's for sure."
Adblock test