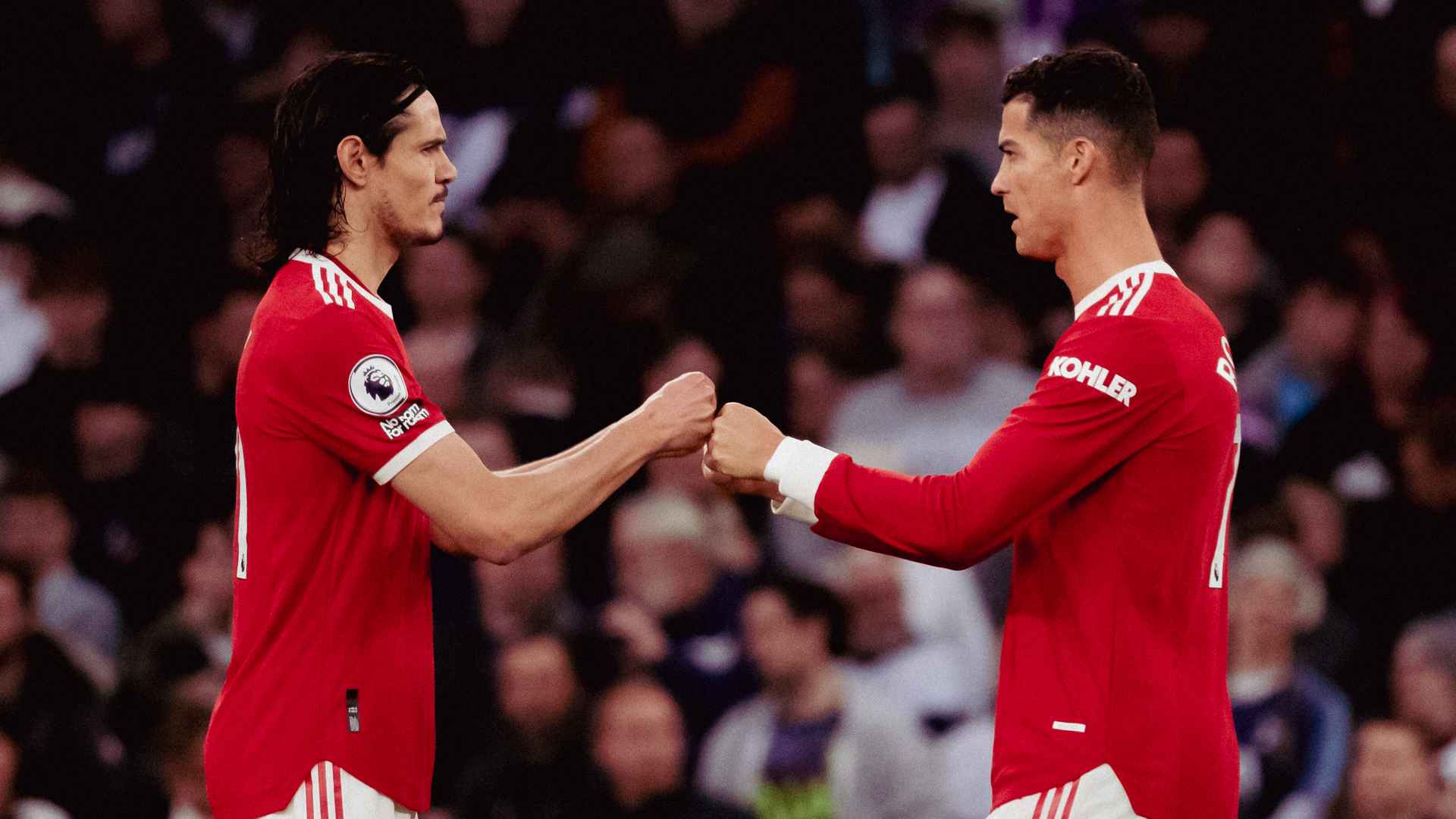 Solskjaer also had praise for our no.18's contribution in his post-match press conference, expressing his delight at the Portuguese midfielder's influence in helping United find the net.
"He [Fernandes] shows his quality where he plays them passes, great pass for Cristiano's goal. 
"You know I've been on to him about decision making, because of course in some games we've been a little bit wasteful and maybe too risky, but that's Bruno in a [nutshell], he has to be allowed to play that pass if sees a pass, if he sees Cristiano, or sees [Marcus] Rashford, sees Cavani, [Mason] Greenwood. 
"When he sees those players, you have to allow him to play them passes. But he's getting better at his decision making and that's good."
Adblock test