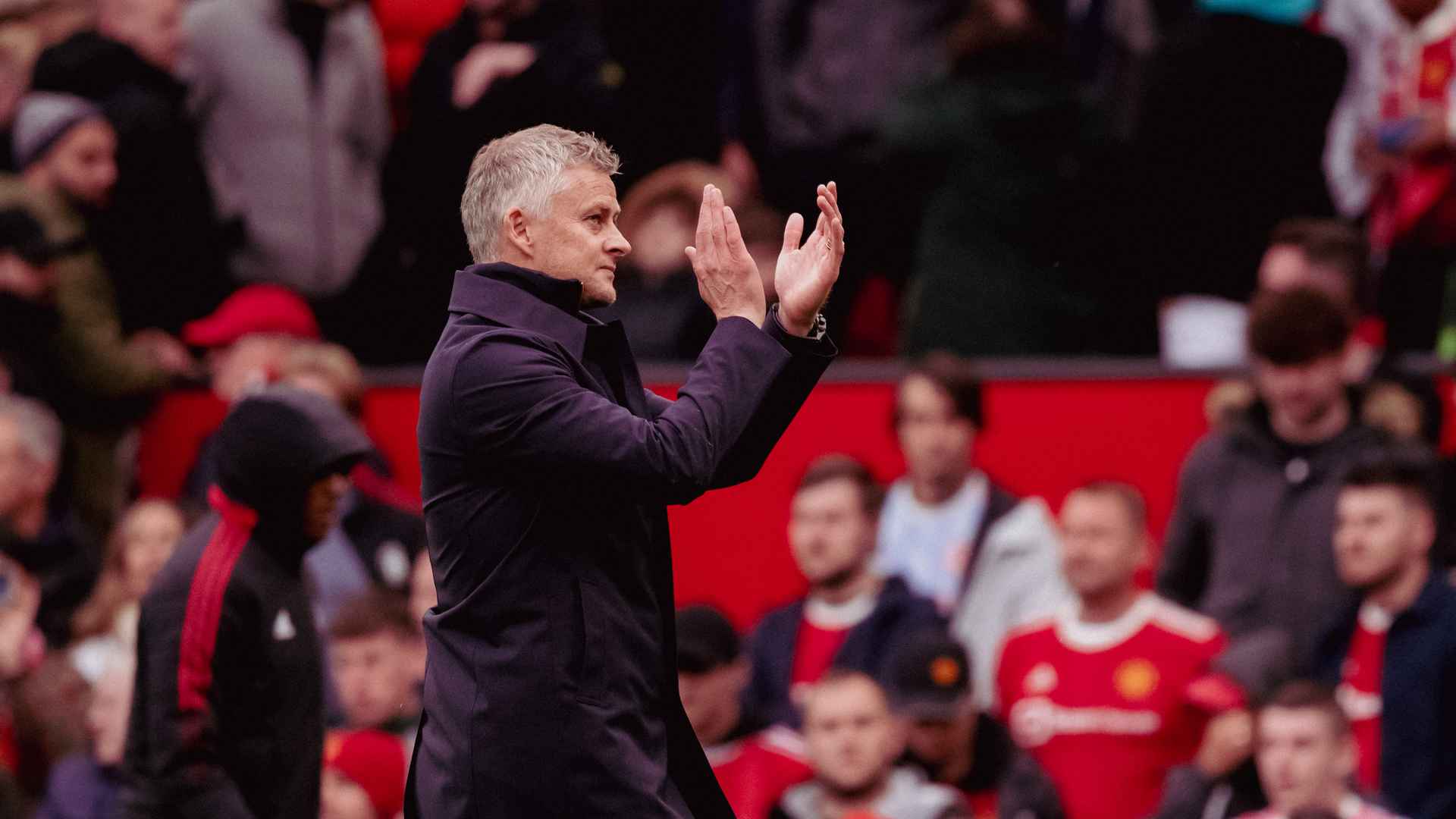 When United's players all meet up again after the international break, we face a blockbusting 22 days with Premier League matches away at Leicester City and Spurs and heavyweight Old Trafford matches against rivals Liverpool and neighbours Manchester City.
There is also a home-and-away double header in the Champions League against Italian Serie A side Atalanta thrown into the mix as well.
"Every game is a big game at Man United. It is a big month and the last month has been a big one with lots of changes happening at the club," Solskjaer said.
"We have to be focused and make sure we use the international break well. Us as coaches and those players who are staying at home.
"Those who are going on internationals come back with energy again and a clear focus and good mind set. Hopefully they will do well. The mind set is good, the players are hungry to improve.
Adblock test