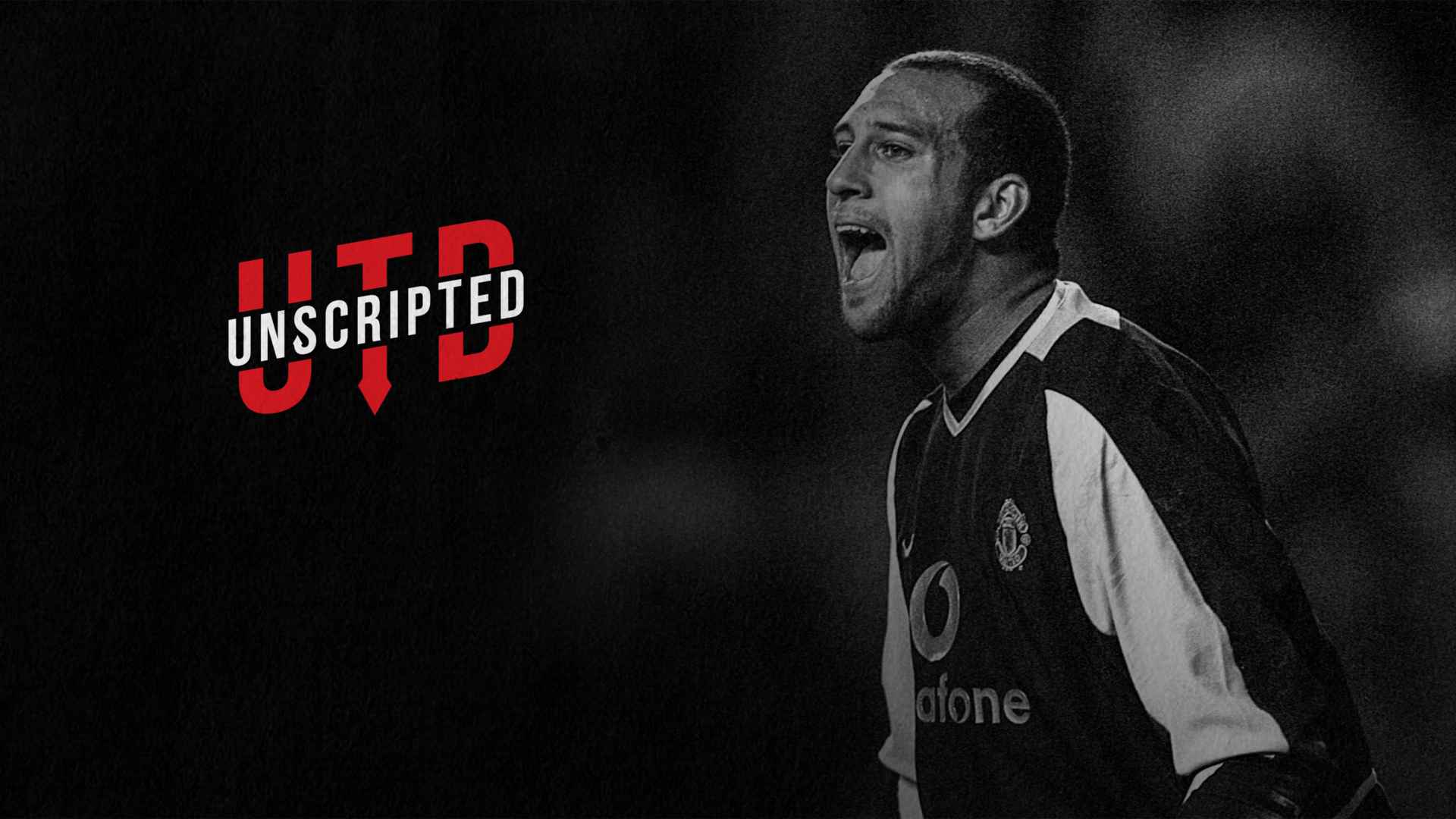 Since they were coincidentally out on pre-season tour in the US, I met the team in Portland, Oregon. By this stage, I knew all about United and who these players were, so to be in the dressing room with them was very strange indeed. Roy Keane, Ruud van Nistelrooy, Scholesy, Giggsy, Ole Gunnar Solskjaer… looking back, what a privilege it was to be around players of that level.
At that stage, I was young but I'd been playing for a long time, improving all the time, so I thought I was a decent goalkeeper. Those early shooting practices at the end of training were an education. I couldn't even see the ball half the time, never mind keep it out of the goal, and when I did get my hand to the ball it would hurt, so that made me realise how high the standard was and how much I'd have to improve. Quickly.
Talk about sink or swim!
Fortunately, I got settled, things got better and Sir Alex decided to give me my competitive debut, against Arsenal, of all teams, in the Community Shield. What a day that was. When I look back, I wonder how I was even playing, what made Sir Alex pick me, but I have no complaints! The game finished 1-1 and went to a penalty shootout, I made a couple of saves and we won the Community Shield… talk about a fairytale story.

Adblock test