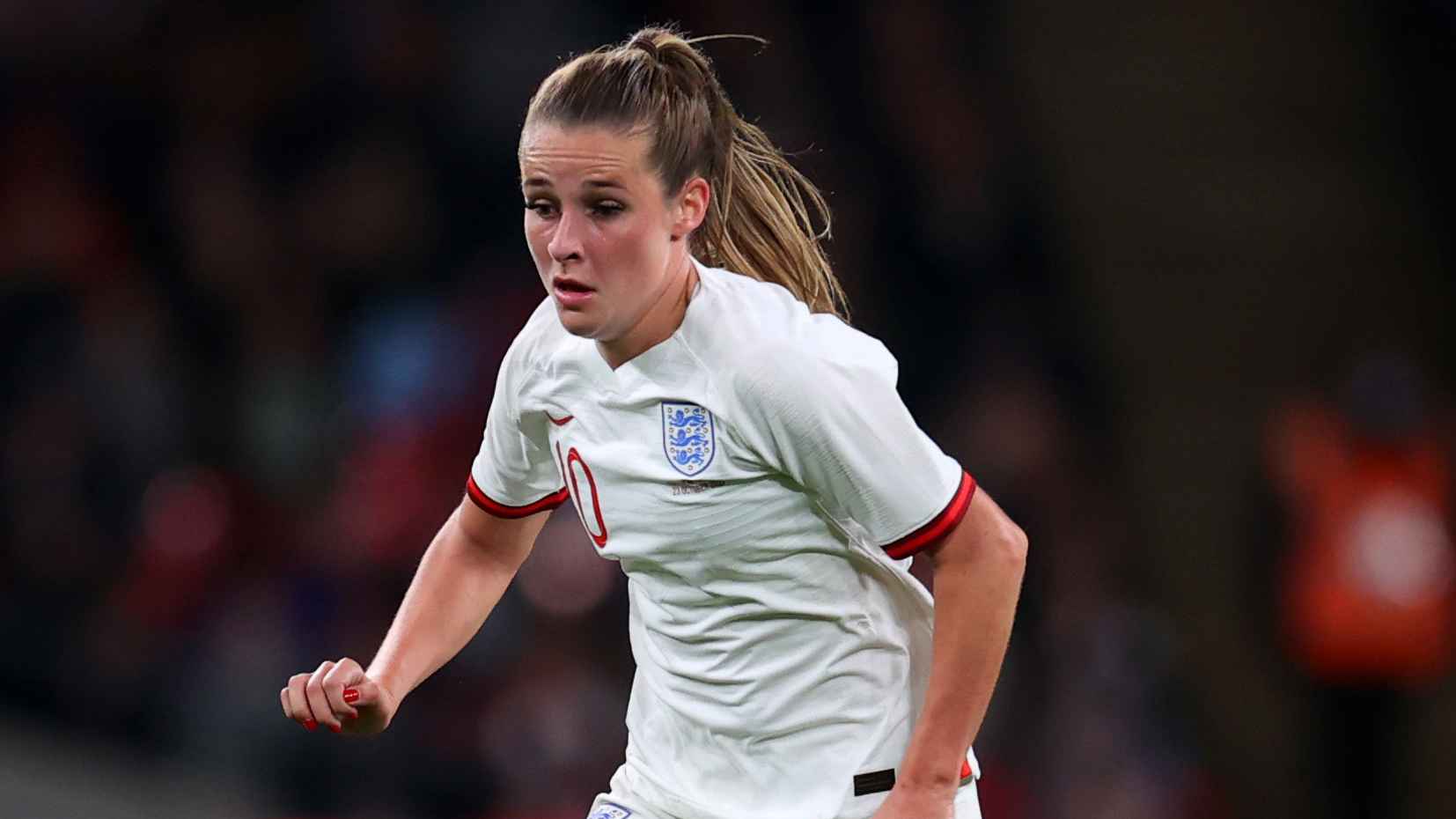 Our Norwegian duo Vilde Boe Risa and Maria Thorisdottir both played the full 90 minutes for their country as they drew 0-0 with Poland on Thursday.
On Tuesday, plenty of Reds will be back in World Cup qualifying action. England play Latvia away at 18:30 BST, with Toone, Earps, Zelem, Russo and Staniforth all hoping to feature for the Lionesses.
The aforementioned duo from Norway will take on Belgium at 18:00 BST. Before that Groenen's Netherlands play Belarus (17:30 BST), Batlle and La Roja go up against Ukraine (15:00 BST) and Ladd's Wales face Estonia at 19:15 BST.
Adblock test