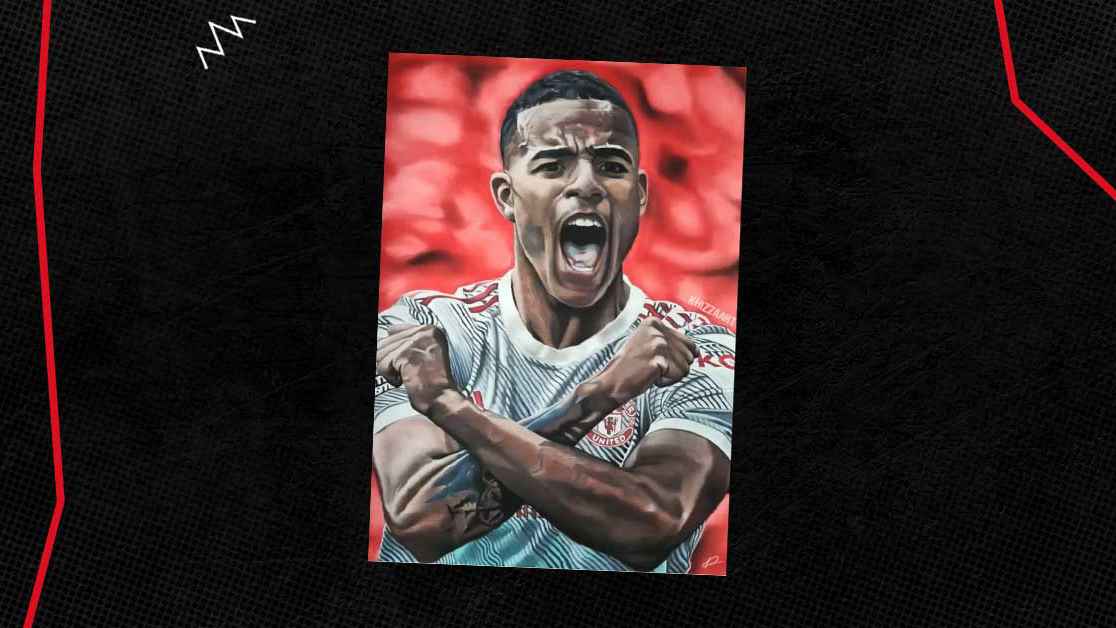 "The funny thing is, not long after the artwork was pushed on all socials, my phone died and I was out at the time, so I didn't get a chance to see what was happening until a few hours later. 
"Turning my phone on, I had tons of messages saying 'Greenwood has commented!' and at the top of that was a private message from Mason, saying 'amazing work'. Later in the conversation, he was even saying he would like to have the artwork."
Follow @KhizzaArt on Instagram to see more portraits.
Adblock test