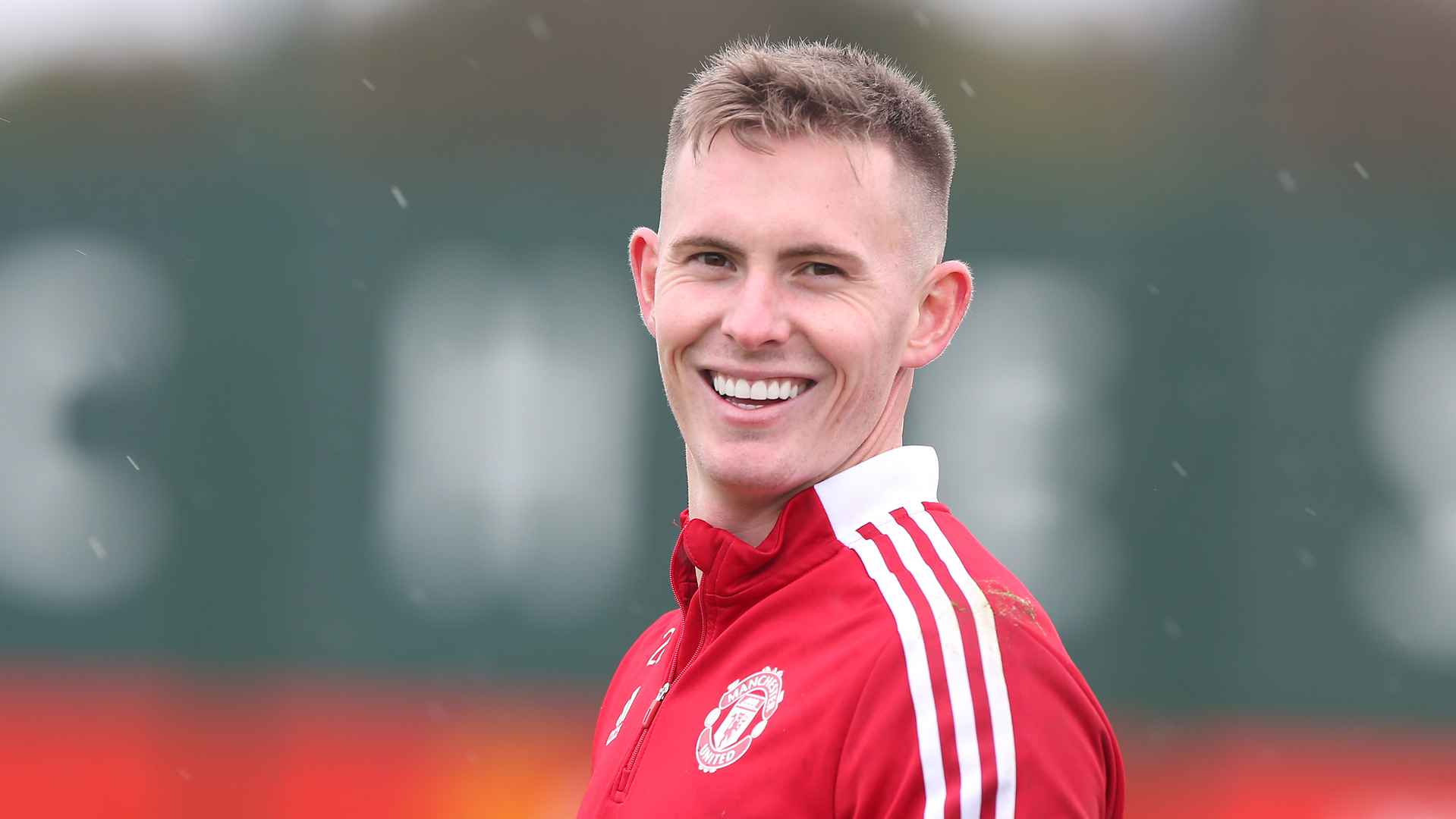 "It's been a tough few months for me but to come back in now, amongst it and feeling [at] full power is a great feeling," he told MUTV's Stewart Gardner.
"It [the illness] obviously stopped me at the start of the season and I was unfortunate I got ill but, at the end of the day, you've got to take it on the chin and come back better than ever. I feel really good now and just want to get out there and prove my worth.
"I haven't been my best in the Manchester United shirt yet. I feel good, really good, now and it's about building those games up, game after game, and hopefully I'll get my opportunity and I'll build on it and be the best you've seen me in a United shirt.
Adblock test