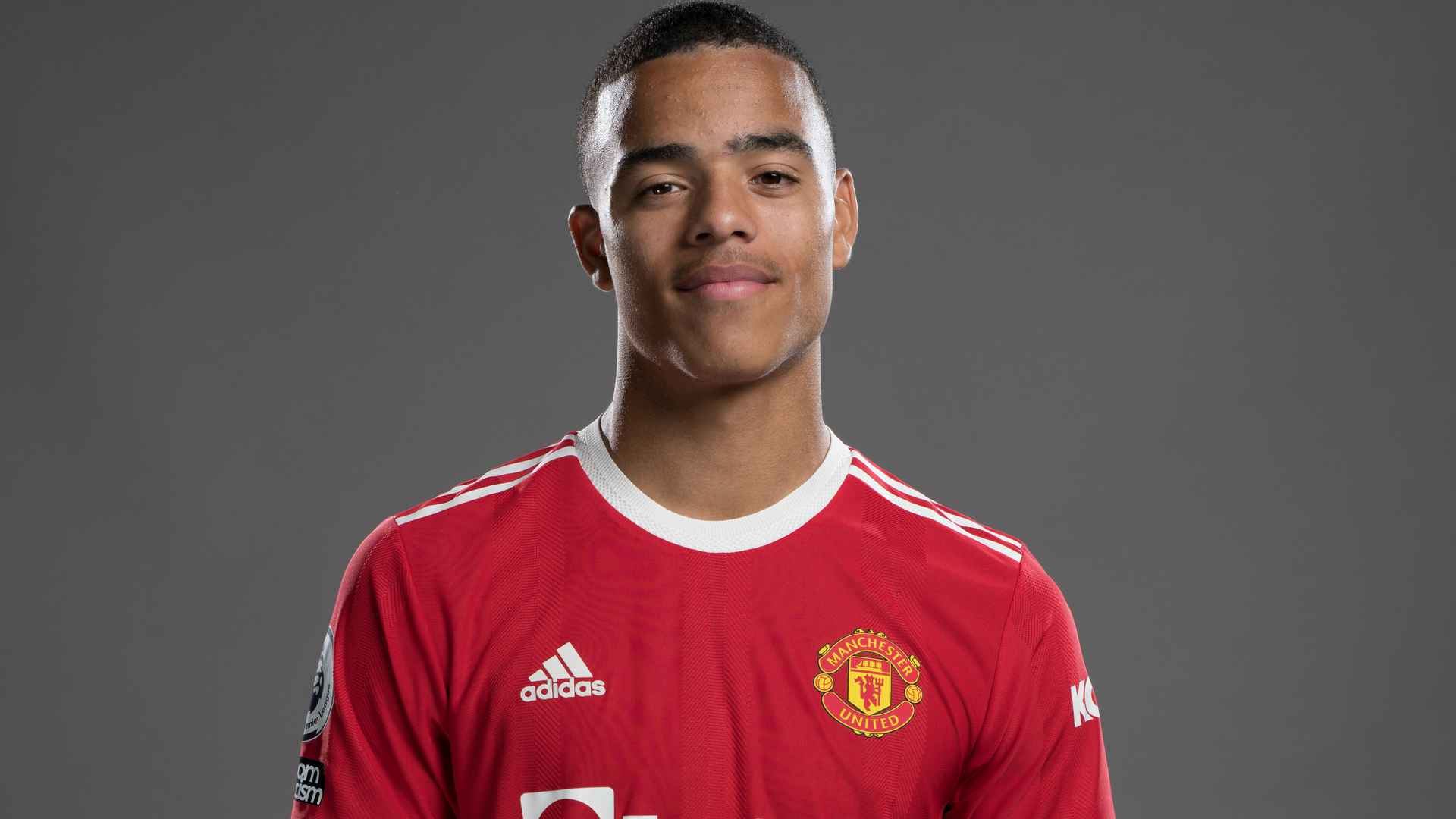 The Kopa Trophy, organised by France Football magazine, which also hands out the Ballon d'Or, is an award presented to the best performing player under the age of 21.
Mason, who turned 20 on the first day of October, has been recognised after another stellar individual year.
The forward recovered from a slow start to 2020/21 to really hit his stride by the end of the campaign, finishing with 12 goals and six assists across all competitions.
Despite the additions of Cristiano Ronaldo and Jadon Sancho over the summer, Mason has played from the start in each of our seven league games so far, scoring against Leeds, Southampton and Wolves in August to claim the club's Player of the Month prize.
Adblock test