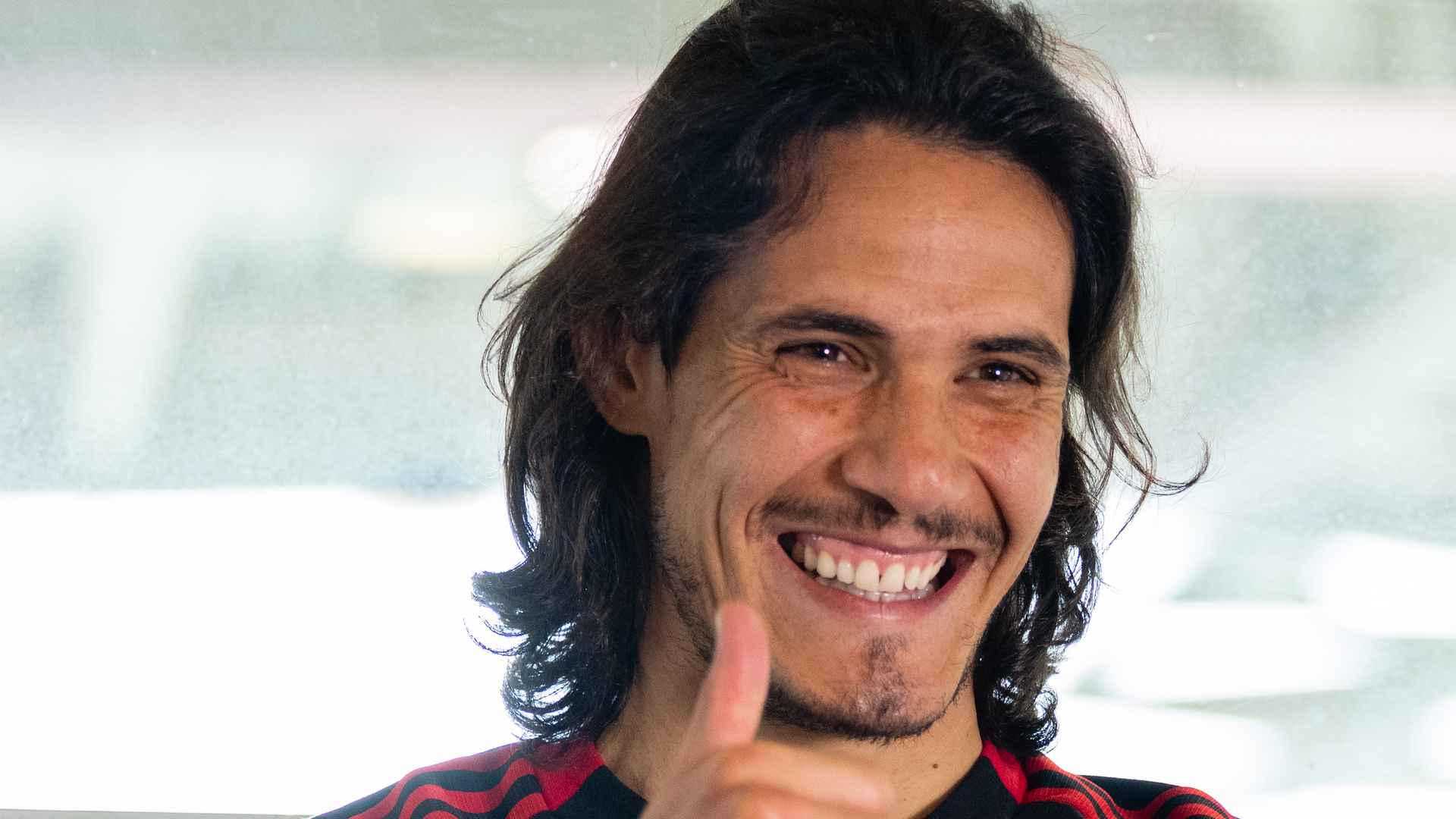 In a recent fan Q&A, Peter from USA asked the 34-year-old if he's been singing the new song, like he did with the first one when signing a new contract in May.
"That's a really good question," Cavani said, before explaining further.
"The fans have now come up with a second song, which is a lot more difficult to sing than the previous one! I could follow the first one, 'Give it, give it give, it to Edi Cavani…' It was easier to follow, and I could sing along to it in places!
"This second one, which is also really cool and really good too, and right here let me take a moment to thank all the United fans for their warmth and affection, this second song is much more difficult to sing!"
Adblock test