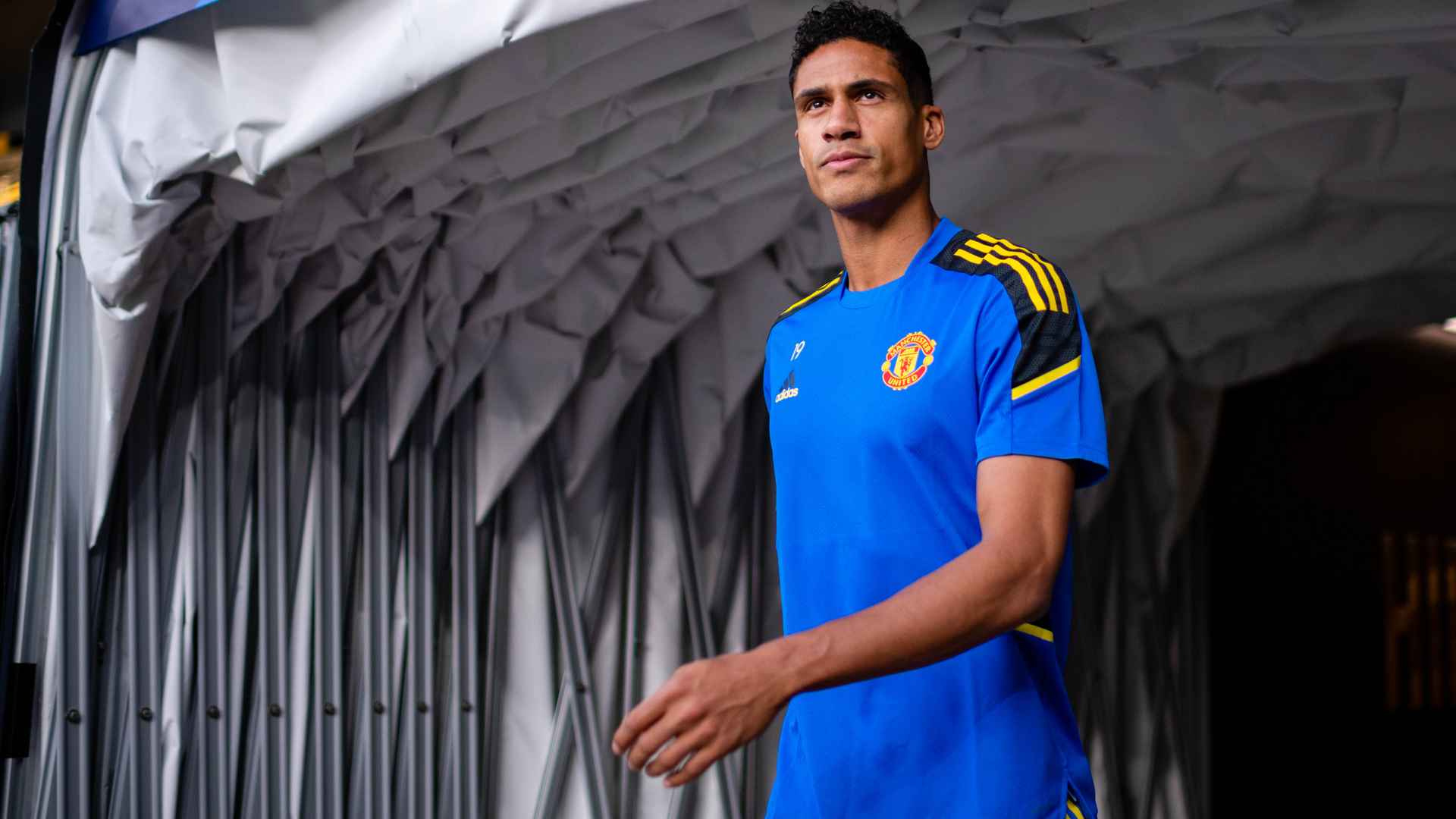 Recently, though, all the attention has been on his former Real Madrid team-mate Cristiano Ronaldo after his astonishing return to the club.
Varane is more than happy to not be the name in the headlines though and just wants to let his football tell the story.
"No, I don't play football for this focus. I just want to help the team.
"I just want to do my best, I just want to improve and to be like who I am on the pitch.
"I want to do my best, that's my objective and my mentality."
Adblock test