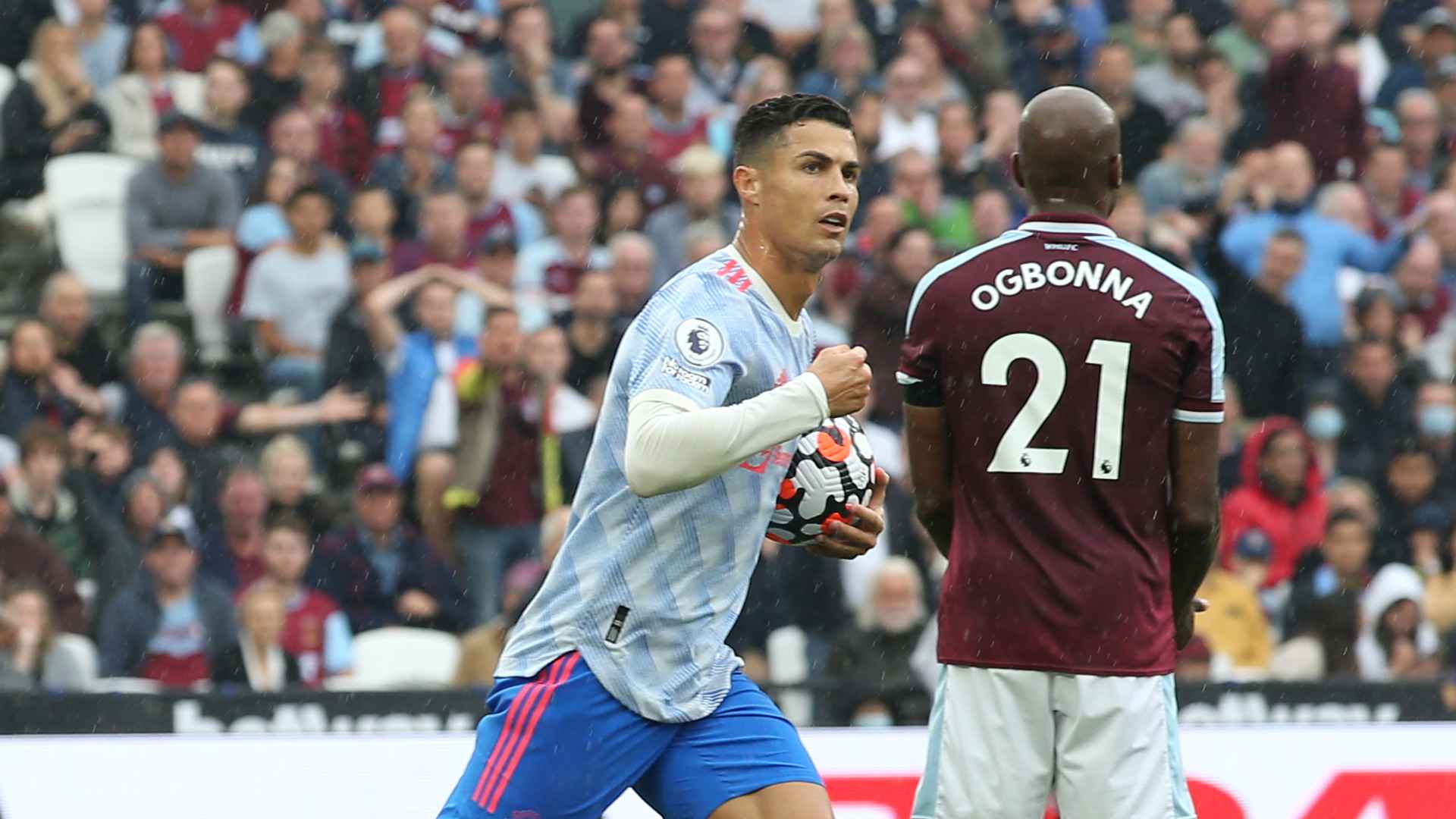 Looking away from outright goal contributions and attacking numbers, in last Sunday's dramatic win at the London Stadium, our recently signed centre-forward also showcased his magnificent physical ability.
At the age of 36, Ronaldo still clocked the fastest sprint of the afternoon in East London, at an impressive 32.51 km/h. Aaron Wan-Bissaka was second best with his 32.41 km/h, while the Hammers' fastest player on the day was forward Jarrod Bowen on 31.29 km/h.
In short, there's no stopping Cristiano just yet!
Adblock test