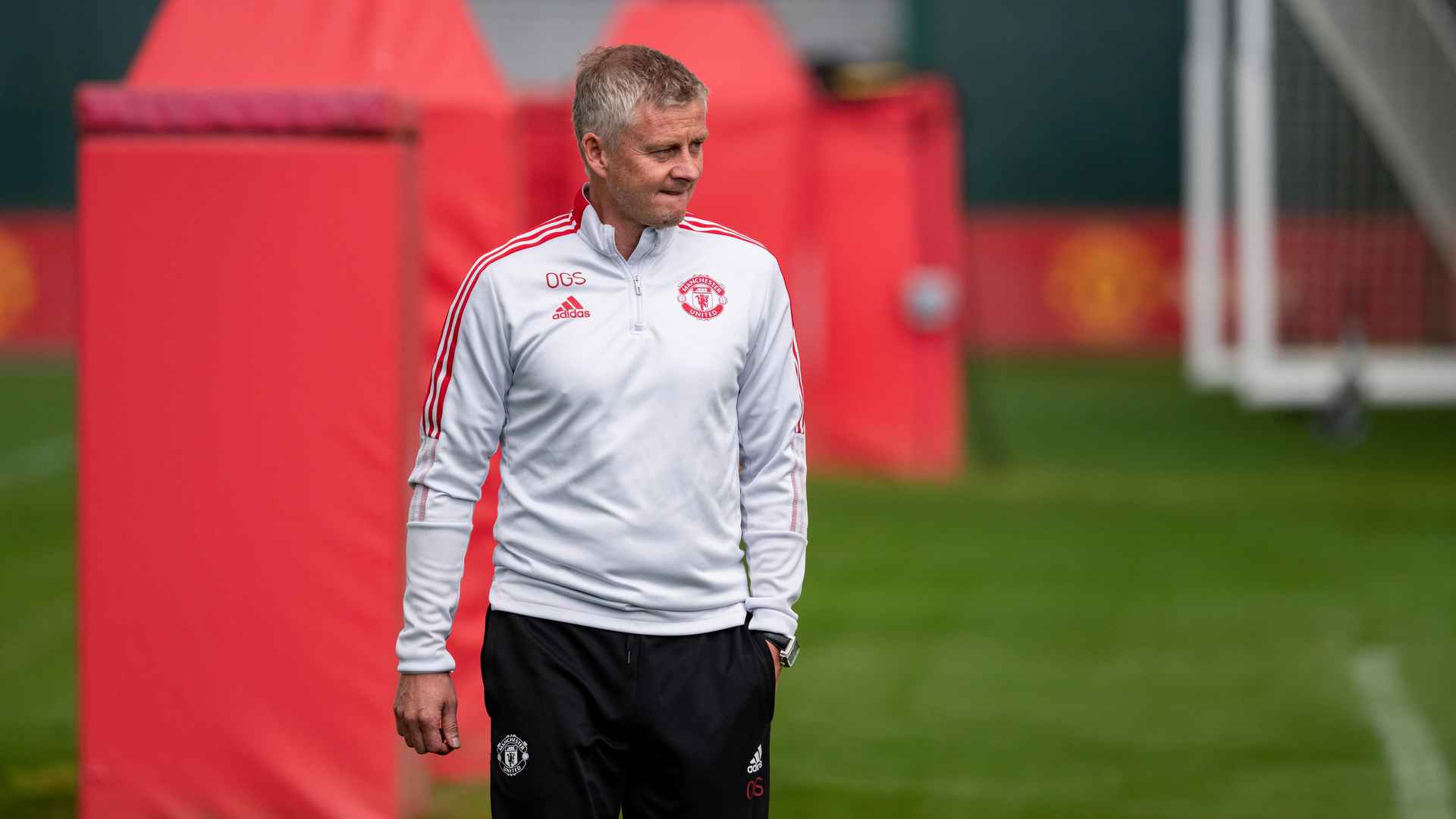 "I think David has started really well, it's just unfortunate for Dean with COVID and of course the illness, but he's getting better and he's getting some games," said the Norwegian on Thursday.
"Dean will probably play more Under-23s games to just catch up with what he's lost and I'm very pleased with David and his attitude and everything.
"In general I'm very pleased with the goalkeeping department. I won't say here that I'm going to keep David going or Dean's going to come in," added the United boss, in response to being asked who would be his number one.
Adblock test