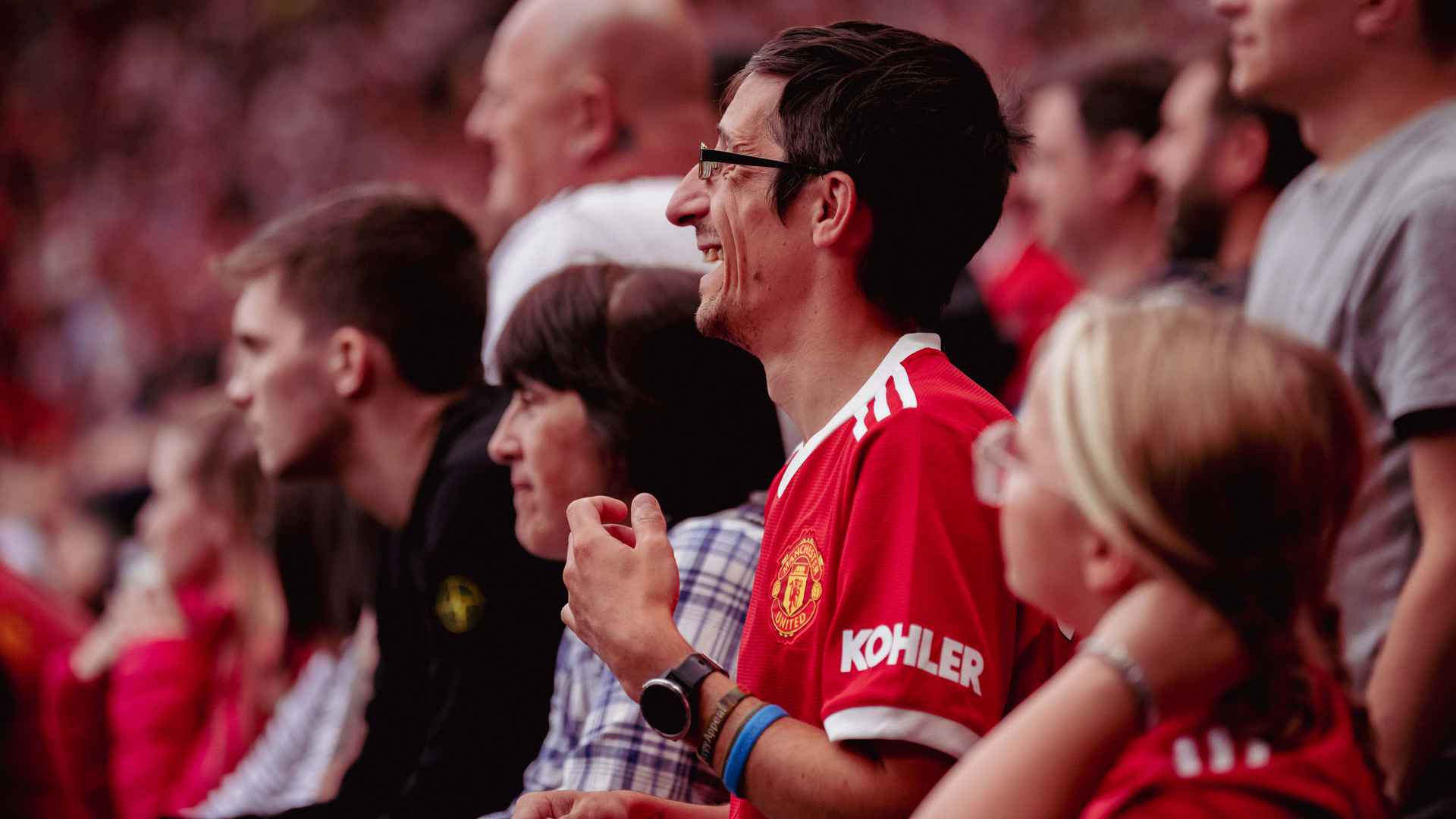 The coronavirus pandemic has also complicated things.
Bar a brief, month-long spell between September and October 2020, every top-flight fixture from June of that year until May 2021 was broadcast live on TV in the UK, meaning kick-off times were usually staggered across the weekend.
No United matches took place at 3pm on Saturday during the 2020/21 season and you'd have to go back to a 4-0 win over Norwich in January 2020 for our last fixture played at that time with fans in the ground.
Meetings with Crystal Palace and Leicester earlier in that 2019/20 season were our only other 'traditional' Saturday kick-offs, with the involvement in the Europa League often requiring us to play on Sunday afternoons.
Adblock test