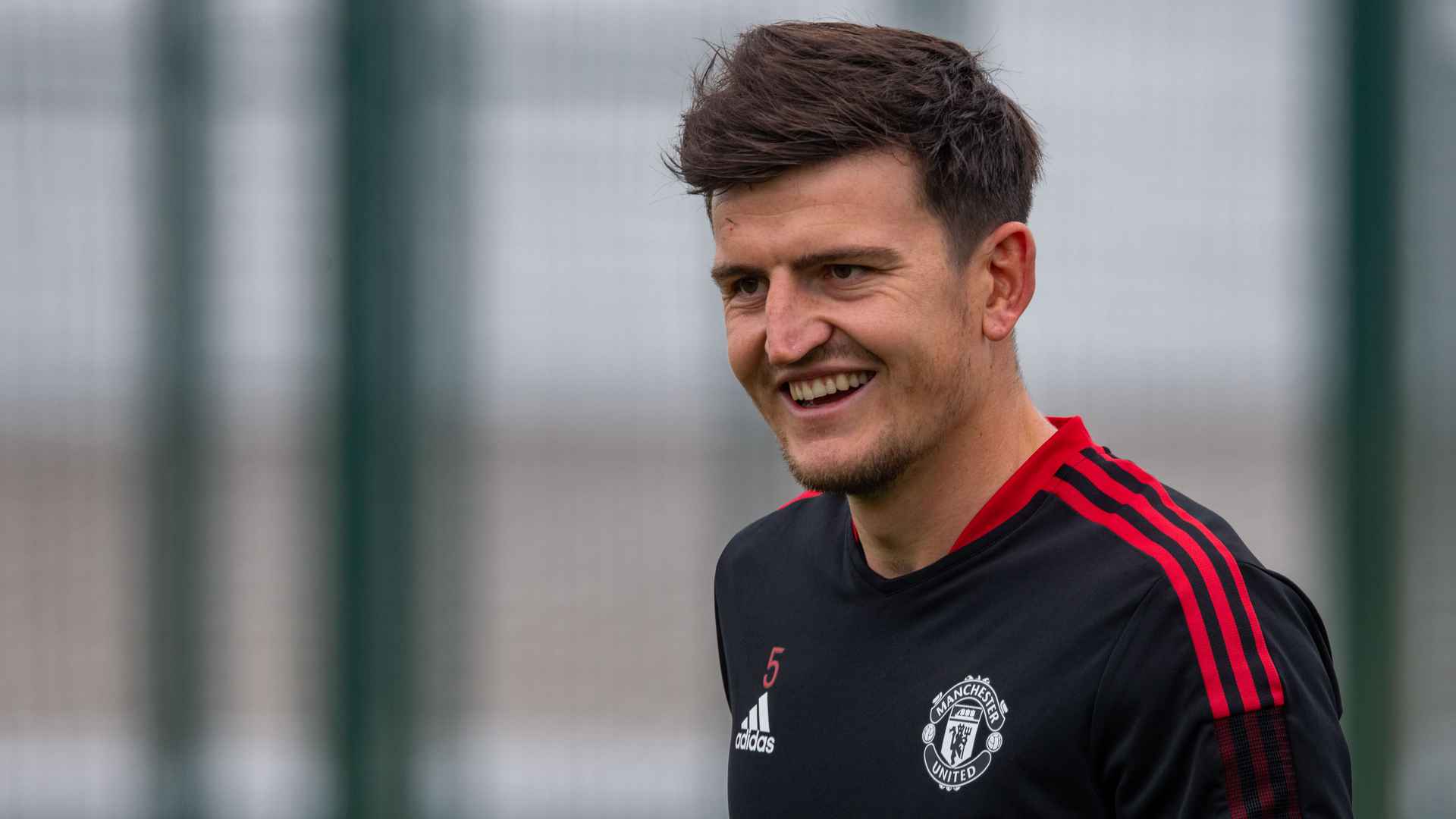 "Obviously he's going to improve our team as well with his goalscoring record.
"No, it's amazing to have him at the club and I'm looking forward to meeting him in a few days."
Four of Maguire's Reds team-mates have also given their opinion on our new arrival and all are excited by the prospect of playing alongside him.
Raphael Varane has already done so, while at Real Madrid, and the Frenchman said Ronaldo would be 'a great help for all players, for all young players' in the United team.
Adblock test