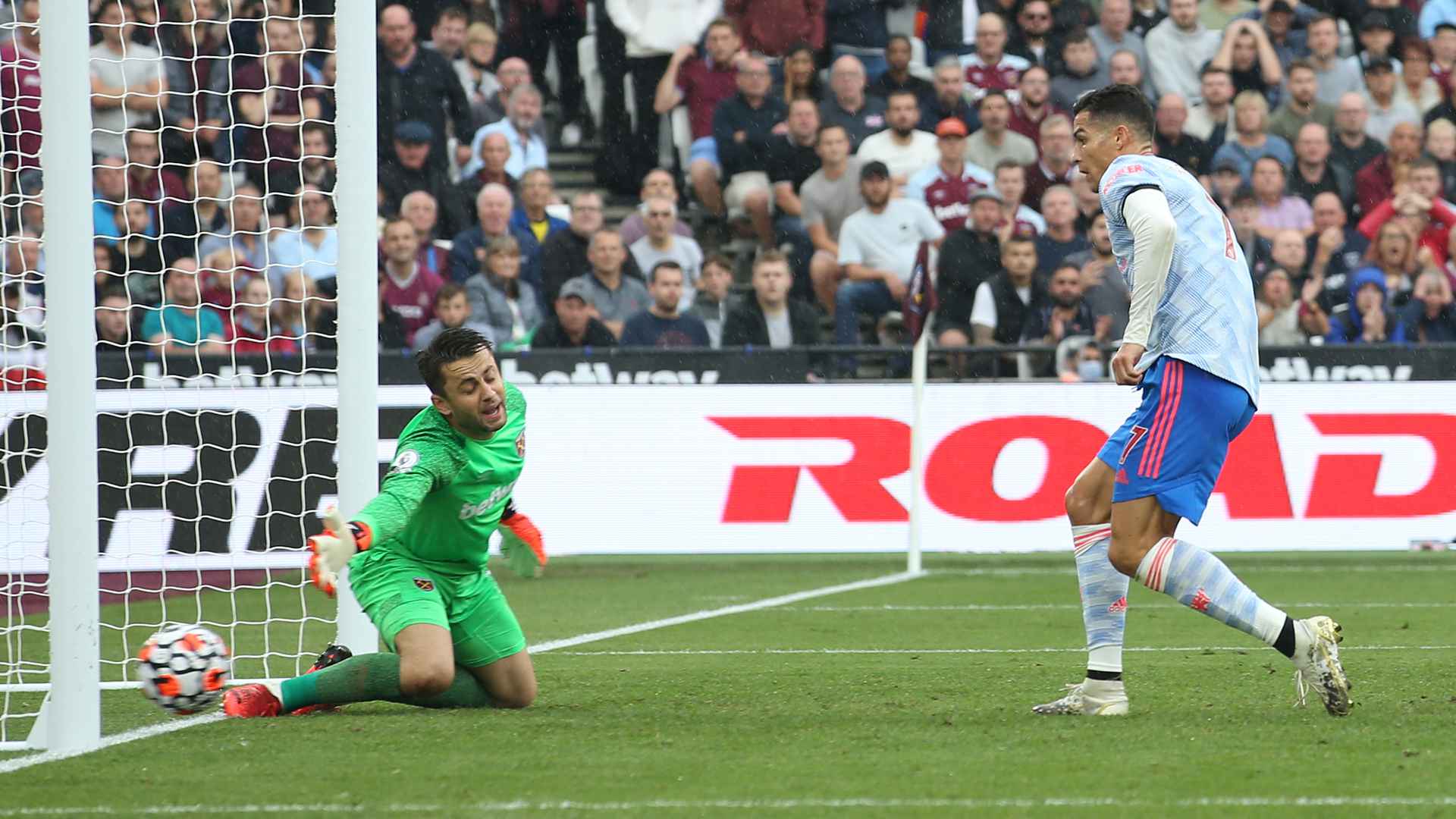 "Every time you watch Man United, every time they go forward they look like they can score goals," said Keane.
"They've got so many goals in them."
He added: "We've seen it in the last few games, the guy [Ronaldo] can score goals for fun. It's great to have someone in your team that gives you that guarantee."
Speaking on MUTV, fellow former Red Ben Thornley shared a similar view, saying: "I've said it before, he is going to score lots and lots of those goals that are just tap-ins.
"But what was brilliant about it was Lukasz Fabianski made a decent save, but he was the first one to react and he was in straight away.
"We were hoping that, in the second half, we would have run away with it really because we were much the better team and had Ronaldo scored at the start of the second half, that would have been different."
Adblock test