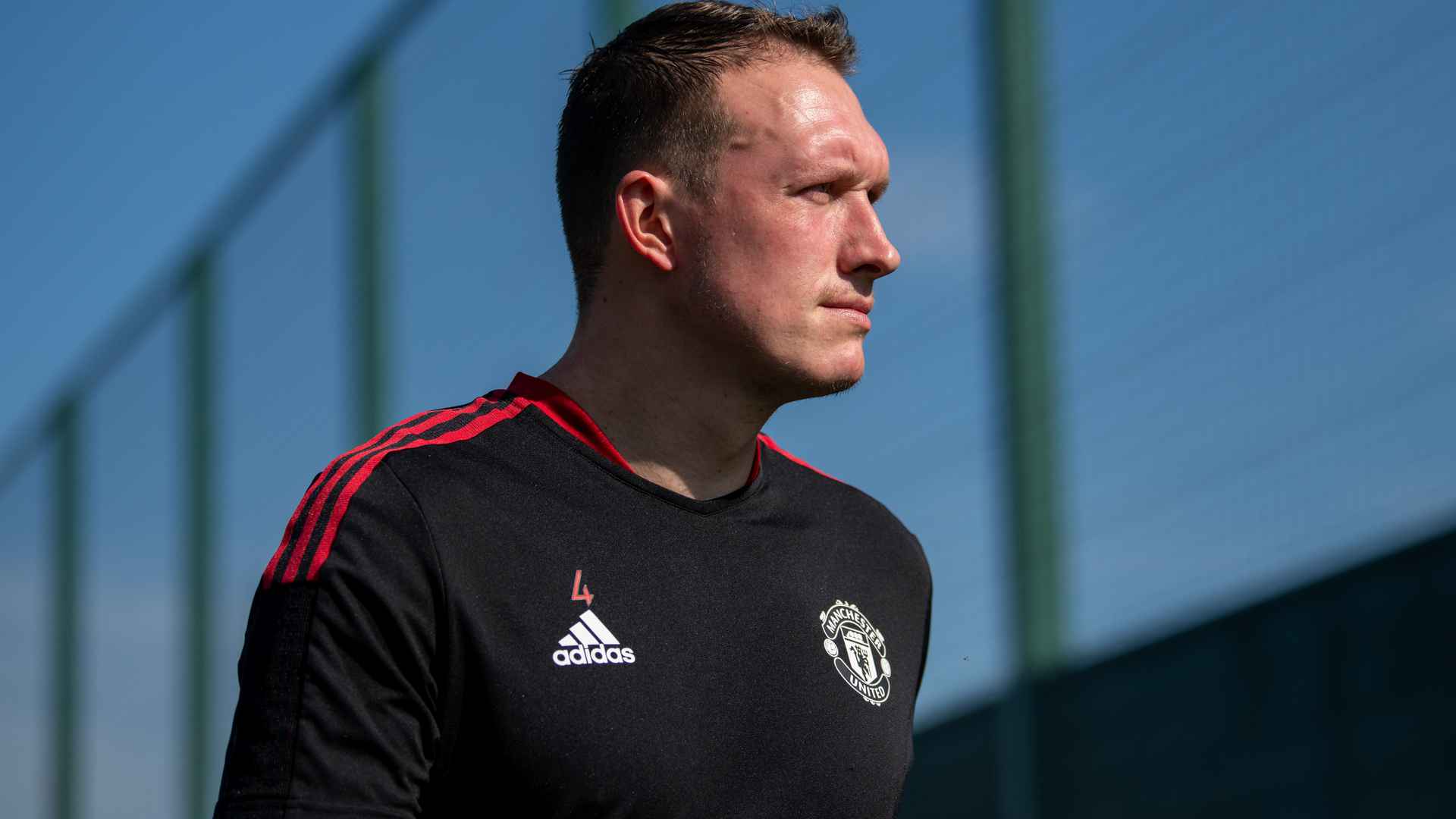 "I've been part of that myself and had the best part of three years, or at least more than two out of three years, and I know what challenges he's been through, mentally, thinking 'will I ever play football again or even be able to walk again and be able to play with the kids in the garden'. 
"He's been so diligent and so professional; no frills, no social media and I'm old school. I like players like that. He just focuses on one thing and gets his head around the challenges and he's back. He will be in the squad. It's a good day for him and for us, and it's something that he has earned."
Read our full matchday Q&A with Solskjaer from 10:00 BST.
Line-ups for United v West Ham will be announced at 18:45 BST.
Adblock test