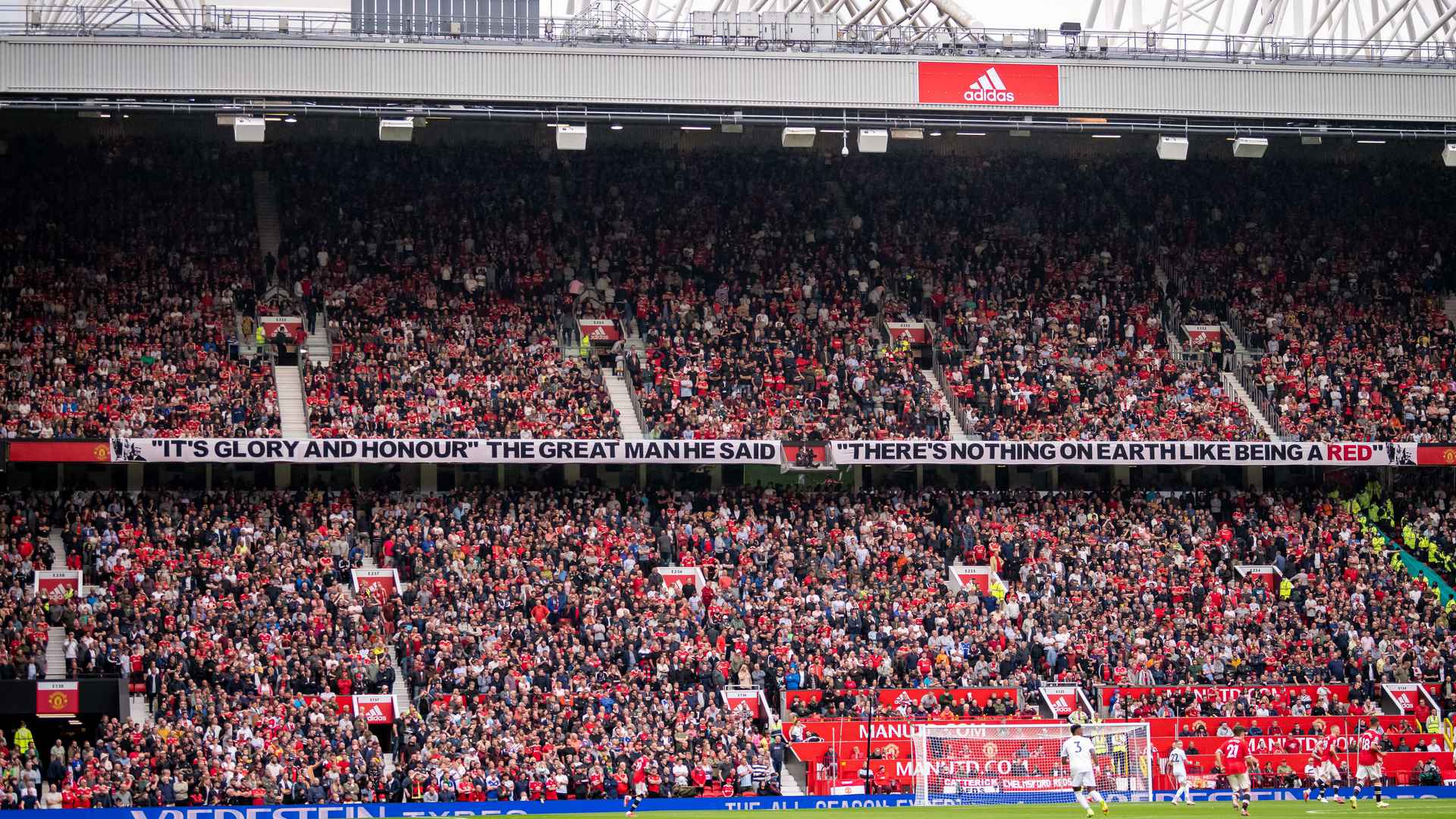 At his June meeting with the Forum, Joel set out plans to create a Fans' Advisory Board as an additional channel for consultation, and a Fans' Share Scheme, to create a vehicle for mass fan ownership of shares in the club.
Updating on these initiatives, Joel said on Friday that recruitment to the Fans' Advisory Board was at an advanced stage and that talks with the Manchester United Supporters' Trust about the share scheme were making good progress.
"There's still work to be done. It's rather complex, I think everyone's realising as they get deeper into it. But we're jumping those hurdles," said Joel. "We'll continue to progress, and hopefully bring it to a conclusion in the not-too-distant future."
Joel said preliminary work was also under way on plans for significant upgrades for Old Trafford and Carrington, although he cautioned that neither project would happen overnight. 
"It's going to be a process…and everybody's working to move that along," he added.
Adblock test