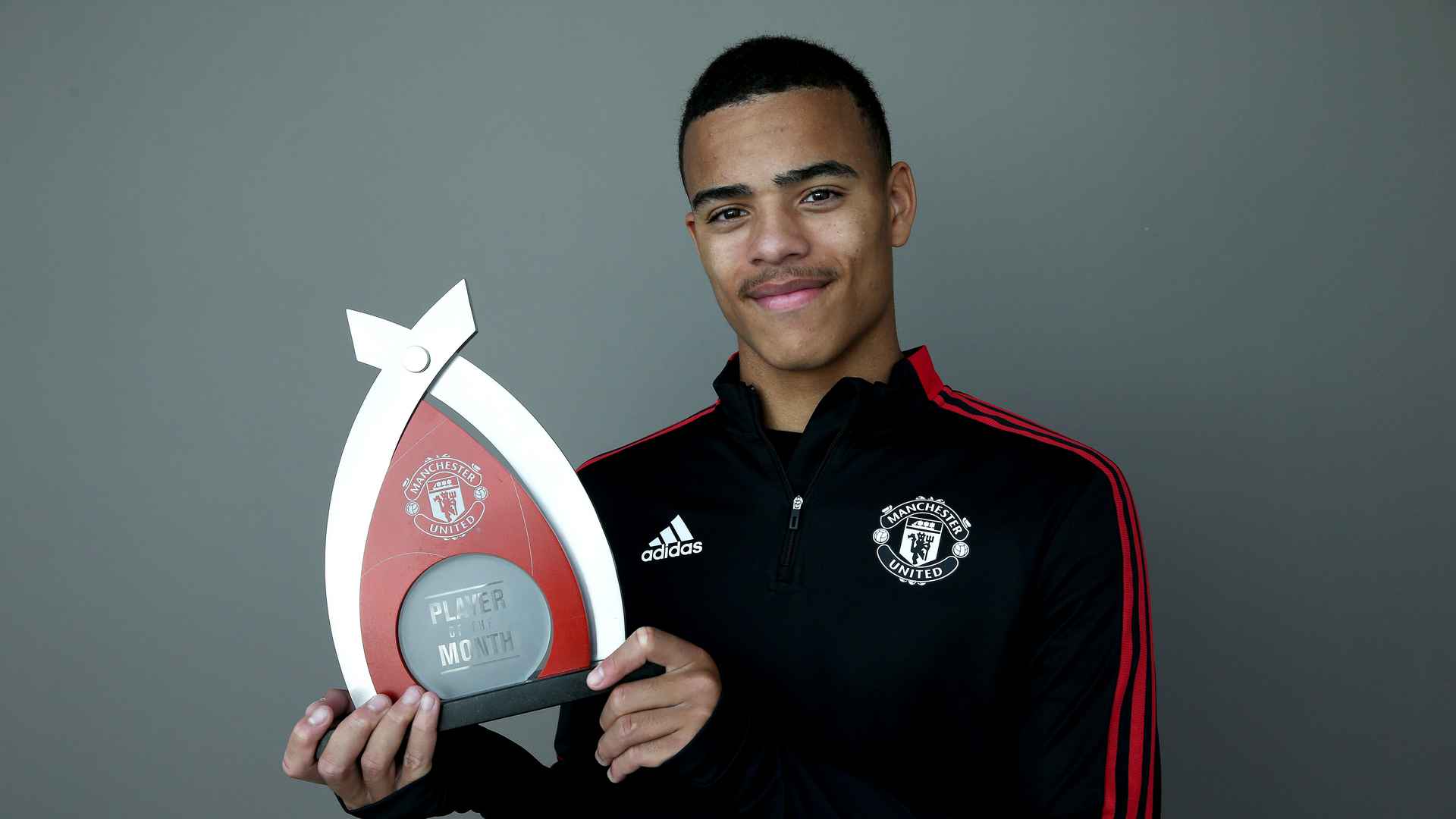 Mason is sure to be looking forward to learning from the returning Cristiano Ronaldo, a player Sir Alex Ferguson famously used to set goal targets when he was a similar age.
That kind of tactic isn't something Mason goes for though, as the 19-year-old admits he just likes to think of finding the net as a by-product of playing his natural game.
"No, I don't like to think about it. I don't like to think about scoring really, I just like to go out in the game, feel relaxed and if I score, I score.
"It makes me happy but I don't like to think about it sometimes."
Adblock test