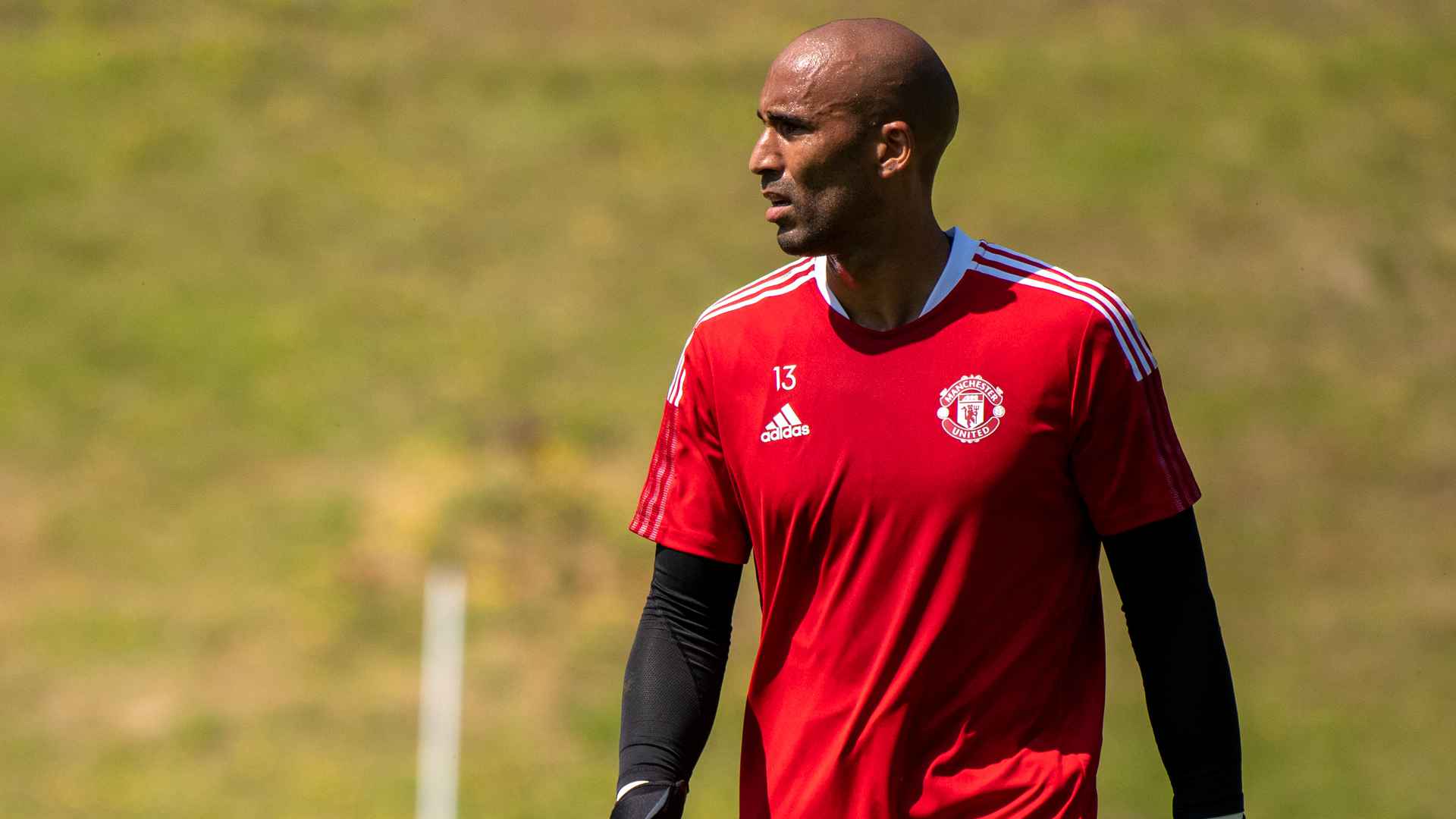 The advocacy from the club towards his future career is something that our no.13 cited as a reason behind his thinking to put pen-to-paper on a new deal at United, prior to the season, as he explained at the time. 
"That's certainly part of my thinking in terms of remaining at the football club," he said, speaking back in July. "I've got really great options at this football club to progress, and the club have been so, so great with me in doing that. 
"Richard Hartis and Craig [Mawson], who are obviously my go-to people in terms of my goalkeeping aspirations and learning, they've been great with me. Of course, beyond that, I've got the first-team coaching staff and the manager, who have been really, really good in terms of allowing me to explore my coaching ideas.
"[I want to say] a big thank you to the Academy as well, because they've been great with giving me opportunities to coach. So, I'm really thankful for that and I'm hoping that I can continue to do that."
Keep up the good work, Lee!
Adblock test