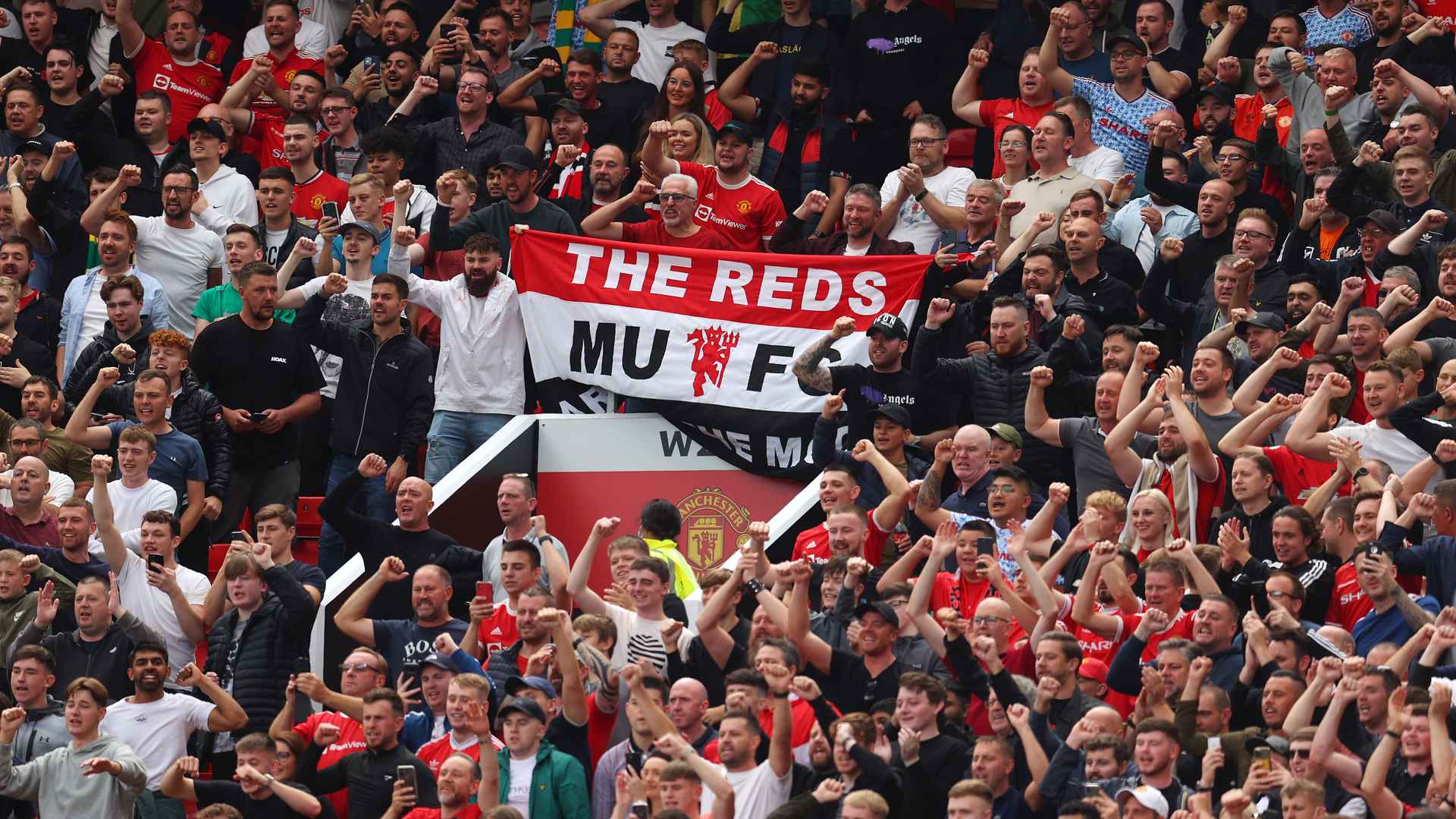 Will the rules around the NHS COVID Pass be in place permanently?
• Our Code of Conduct is subject to change. We would expect that COVID restrictions will ease eventually, but this will depend upon the prevalence of the virus within the country and on government advice. 
Are there any other COVID restrictions in place at the stadium?
• Yes. You should not attend matches being played at Old Trafford if applicable government guidance prevents you doing so, for example, because you have been asked to self-isolate by NHS Test and Trace; are required to isolate after travel; or because you are displaying any COVID-19 symptoms (including a high temperature, new and persistent cough, or a loss of/change in sense of taste or smell), even if these symptoms are mild. We require all fans to wear a face covering while indoors at Old Trafford. We also expect fans to behave responsibly and respectfully towards other fans and club staff. 
• Our full Supporters' Code of Conduct can be viewed here. 
I'm a Season Ticket Holder / Executive Club Member, do I need to show my NHS COVID Pass at every game?
• Everyone over 18 years old must be prepared to show their NHS COVID Pass at every game before they enter the stadium. 
Can I do a lateral flow test at the stadium?
• There will not be any facilities at the stadium to conduct lateral flow tests. 
How do I request a lateral flow test?
• Visit gov.uk to order kits to your front door. You can also pick up tests from pharmacies and other collection points or go to a test site. 
Who will carry out the checks?
• A dedicated team of COVID Safety Advisors will be in place to carry out the checks. This team will be separate to the Safety and Security stewards. 
Adblock test