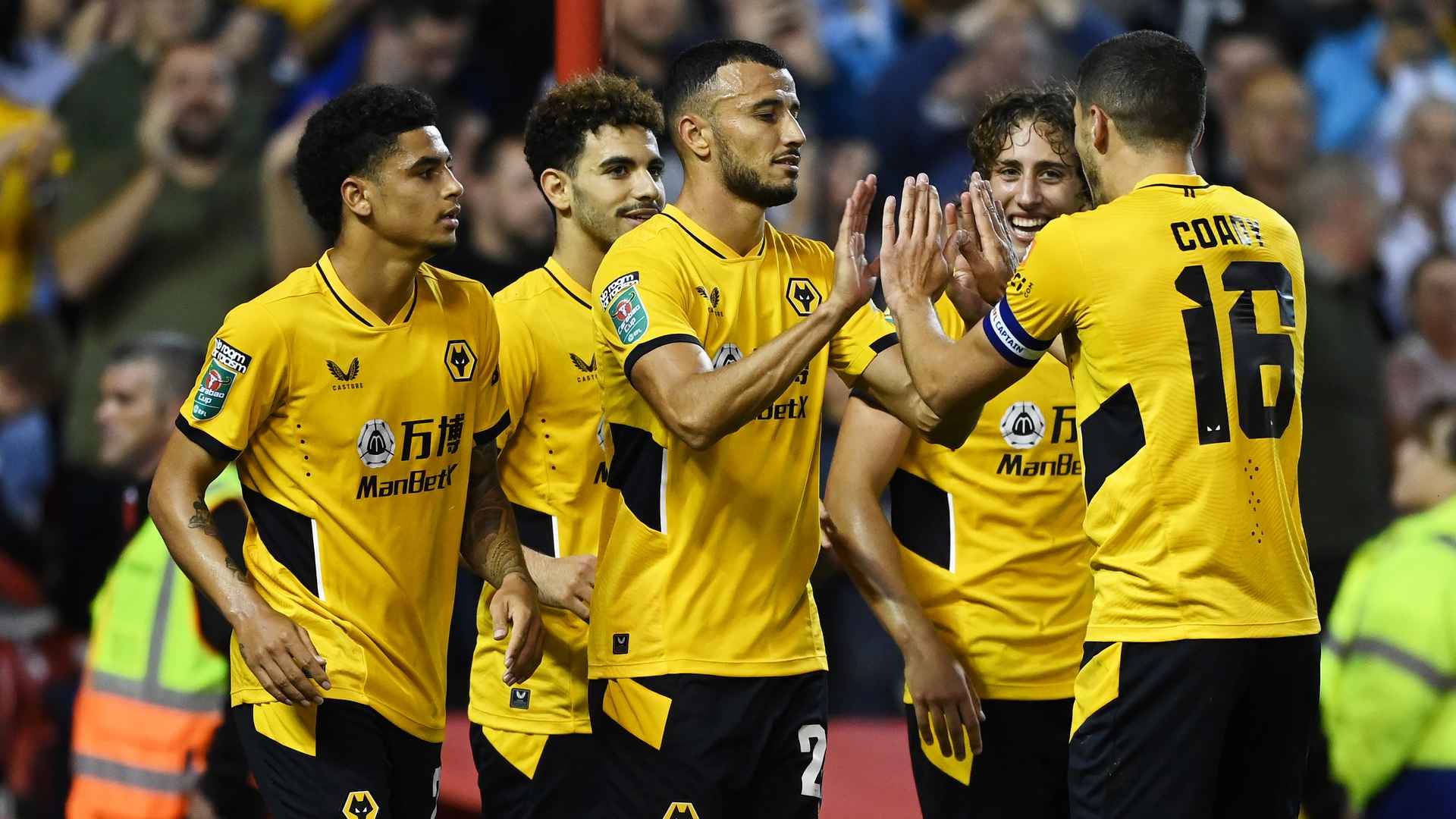 Lage has been pleased with the performances of his teams, although obviously not the results. After the 4-0 win against Forest, he said "I think it was the same as against Tottenham, more [of the] ball, press high, create lots of chances."
That is the new Wolves style. United fans will remember some dull encounters over the past three years, with a couple of 0-0s, two more 1-1s and the other five all being decided by one goal. Under Lage, we can expect to see something different, some intense pressing, lots of possession and lots of shots.
Against Tottenham, despite losing, Wolves had 57.8 per cent of possession and 25 shots. Unfortunately for them, only six of those shots were on target. Lots of chances created, but not many high-quality ones.
Adblock test