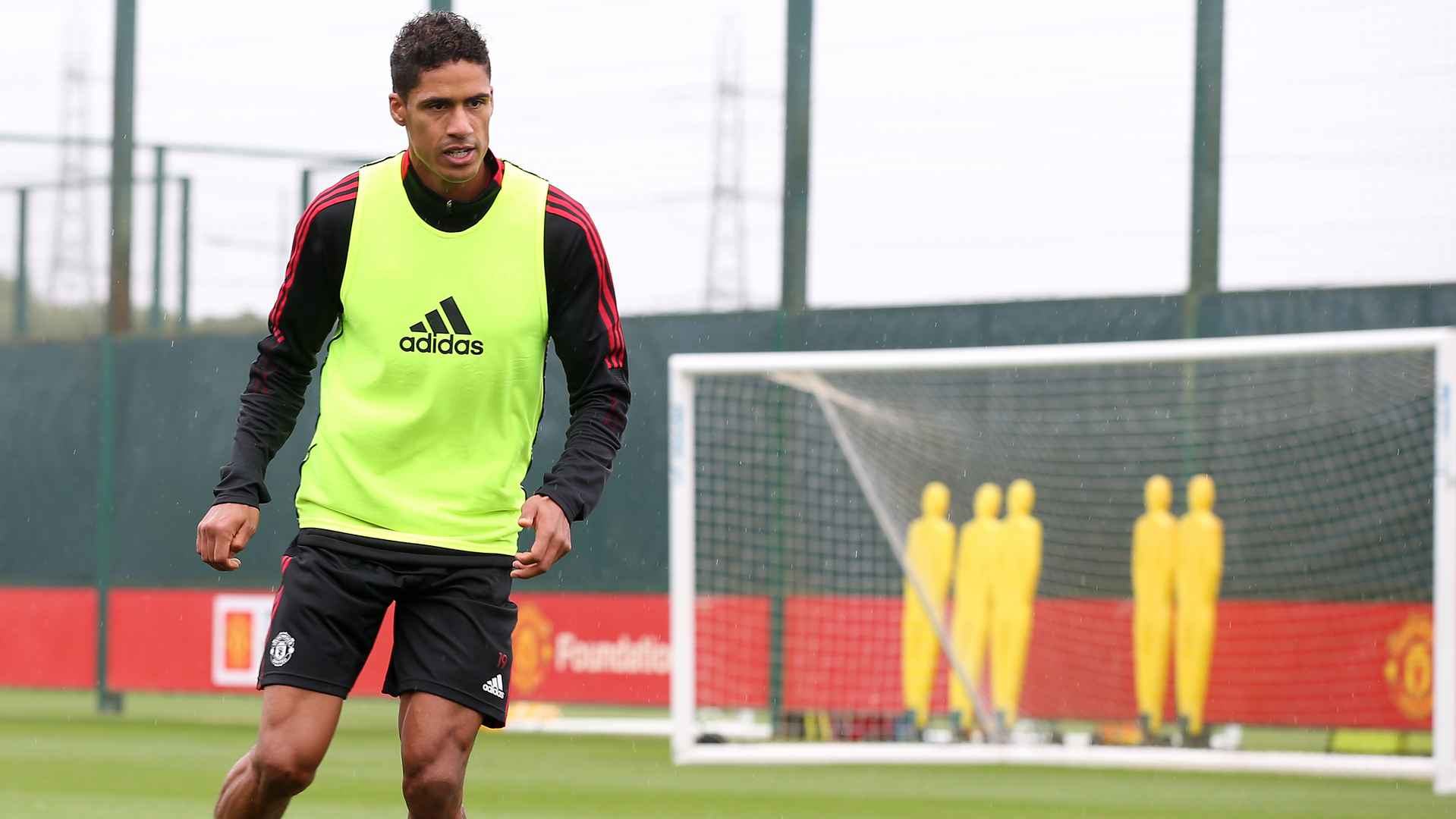 Many of the first-team were granted a day off on Sunday, following the match, so Monday's training session represents the first real stage of our preparations for Sunday's away game at Southampton.
Varane walked out with the group ahead of the session, having already been introduced to most of his new team-mates and coaches at Old Trafford two days ago. 
Also involved were Amad and Eric Bailly, who had to quarantine after returning from the Tokyo Olympics, where they helped Ivory Coast to the last eight.
You can see a variety of images from the session in our gallery above, which shows Raphael alongside his new colleagues for the first time.
Adblock test