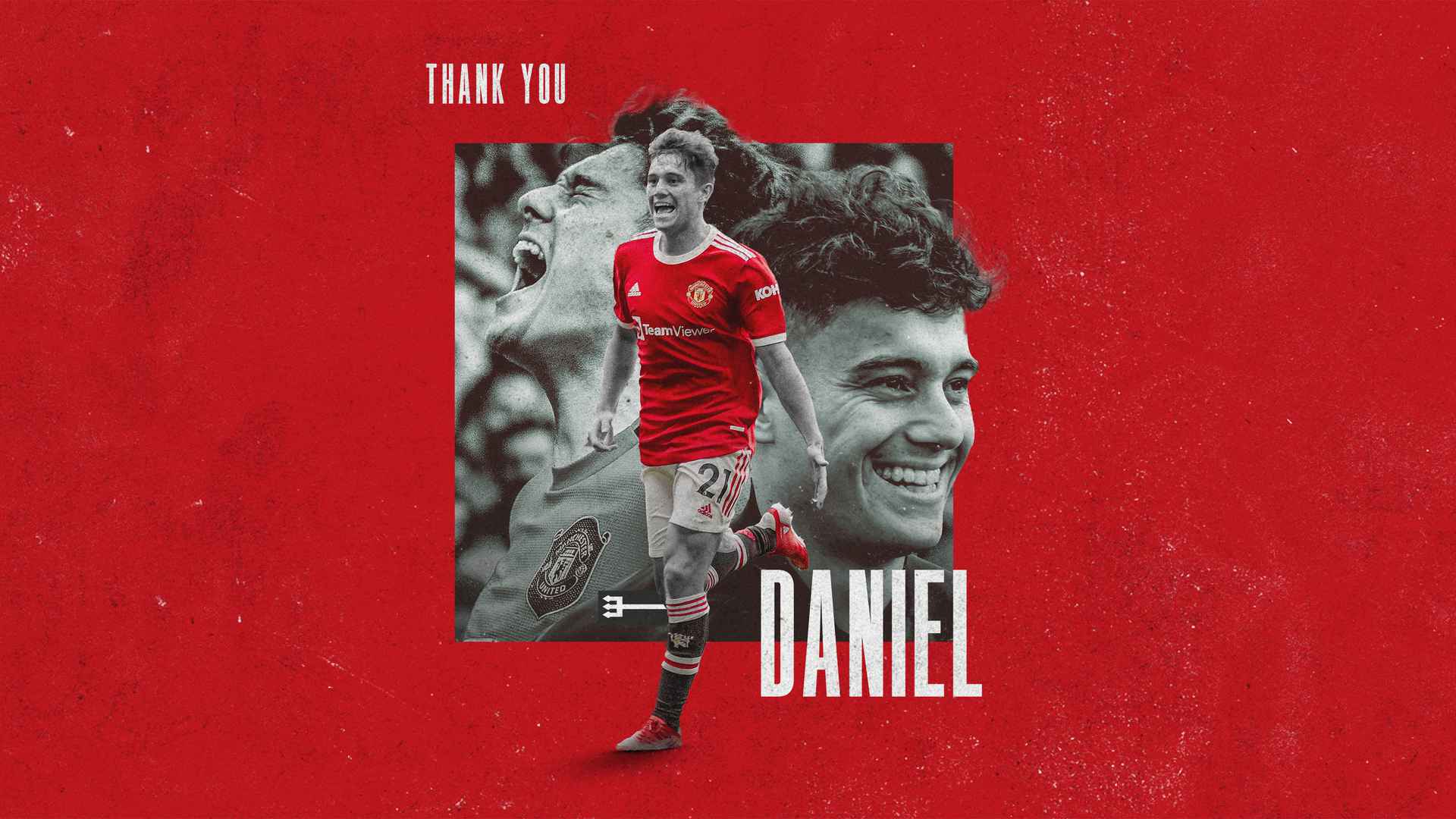 DAN'S DEPARTURE MESSAGE
Our former winger posted the following words on his official Instagram account, @daniel_james97, just a few hours after his transfer to Leeds was announced.
"I always wore the @manchesterunited shirt with honour and pride.
"Thank you to everyone at the club who I have worked with over the last 2 years – through this experience I have grown not only as a player but a person.
"It's been a privilege to share a dressing room with the boys – I've made fantastic friends and memories, but now is time to move on to the next step.
"All the best for the future!"
Adblock test