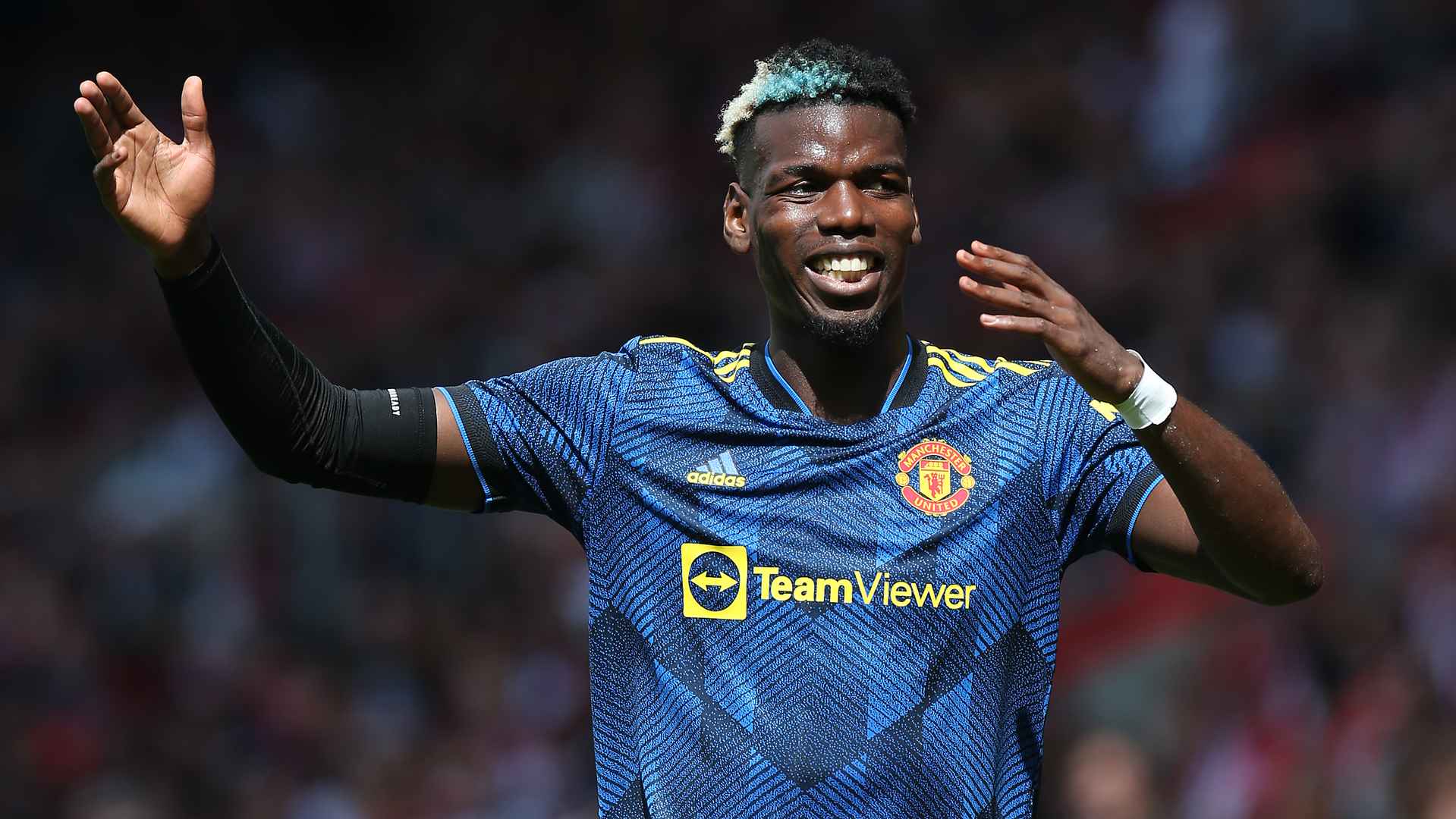 The Reds have gone 27 games unbeaten away from home in the Premier League, but Pogba said he'd rather win the title than have that record.
Solskjaer was also questioned about Pogba's future. The 28-year-old has one year left on his contract at the club.
"That's gonna be the question every week now until he does [sign a new contract]," said Solskjaer.
"As I've said all the time, Paul is a top player, the talks are between the club and his representatives, I'm not involved in that but he knows how much I care about him and that we want him to play well for us."
Adblock test