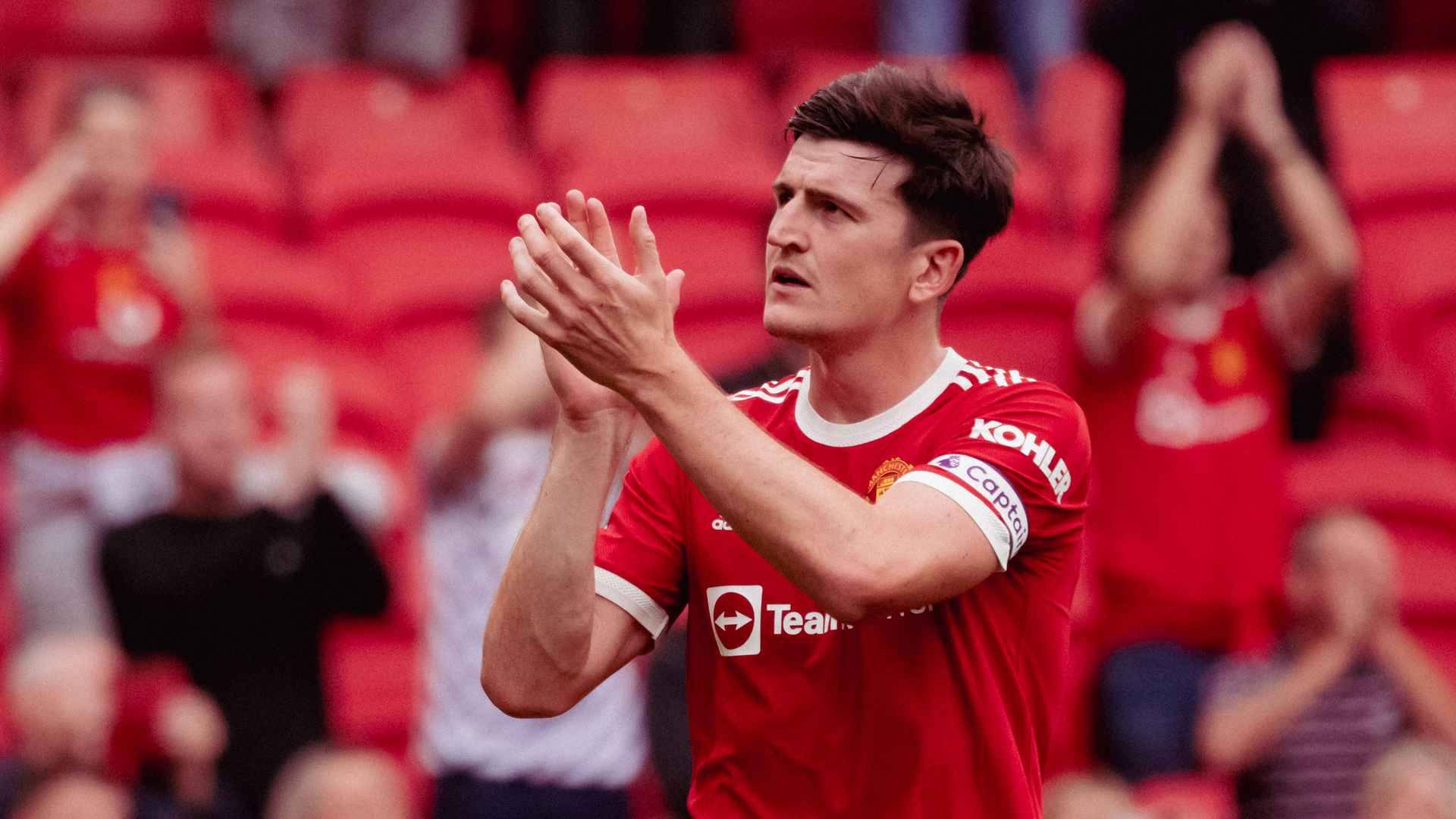 But first and foremost, our captain is eager to help integrate the Reds' newest recruit into the group and make his transition from Madrid to Manchester as smooth as possible, just as everyone at the club did when Maguire himself made the Theatre of Dreams his new home in the summer of 2019. 
He believes doing that successfully will help Varane settle in as quickly as possible which will allow the squad to push on further.
"As players, the more the merrier and the bigger the competition the better. We know when you play for Manchester United that you can't sit still. If you sit still then you'll get caught out and people will overtake you, so you've got to keep improving and push yourself every day," Maguire told club media.
"So, bringing players in will make you do that and of course making them feel welcome and settled is something we'll all do. 
"I'll have a part to play in that and of course there will also be numerous amounts of players and staff who will do that too. I can only speak from my point of view when I joined this club and the way I got welcomed into the team – the players and staff were brilliant."
Adblock test