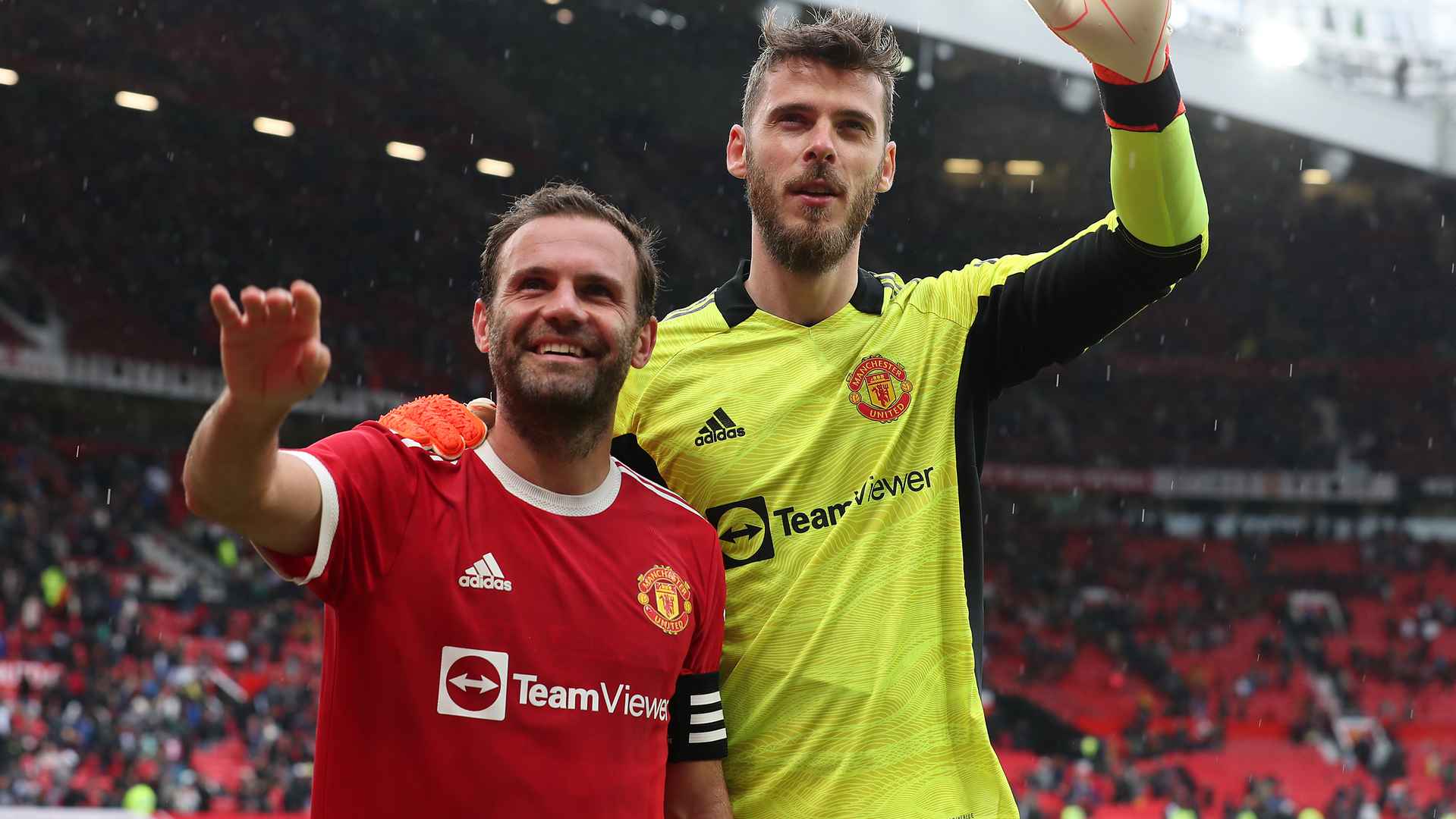 As many fans will remember, De Gea's United debut was a 3-2 win over rivals Manchester City at Wembley Stadium and a match in which Sir Alex Ferguson's Reds came from two goals down.
Joleon Lescott and Eden Dzeko had put the Blues ahead by half-time, but our lads fought back bravely in the second half thanks to Chris Smalling's goal and a brace from Nani.
"I remember that I arrived here as a kid of 20 and went straight into the United goal in a 'Super Cup' final at Wembley," recalls David. "It was a very special moment. 
"But I recall we went two-nil down in the first half and then the gaffer made the three changes and in the second period we came back, with that amazing goal from Nani right at the end. 
"Our fans there were incredible. It was an unforgettable moment, and we were fortunate enough to win and start the season off on the right foot, so yes, it was a great occasion."
Adblock test