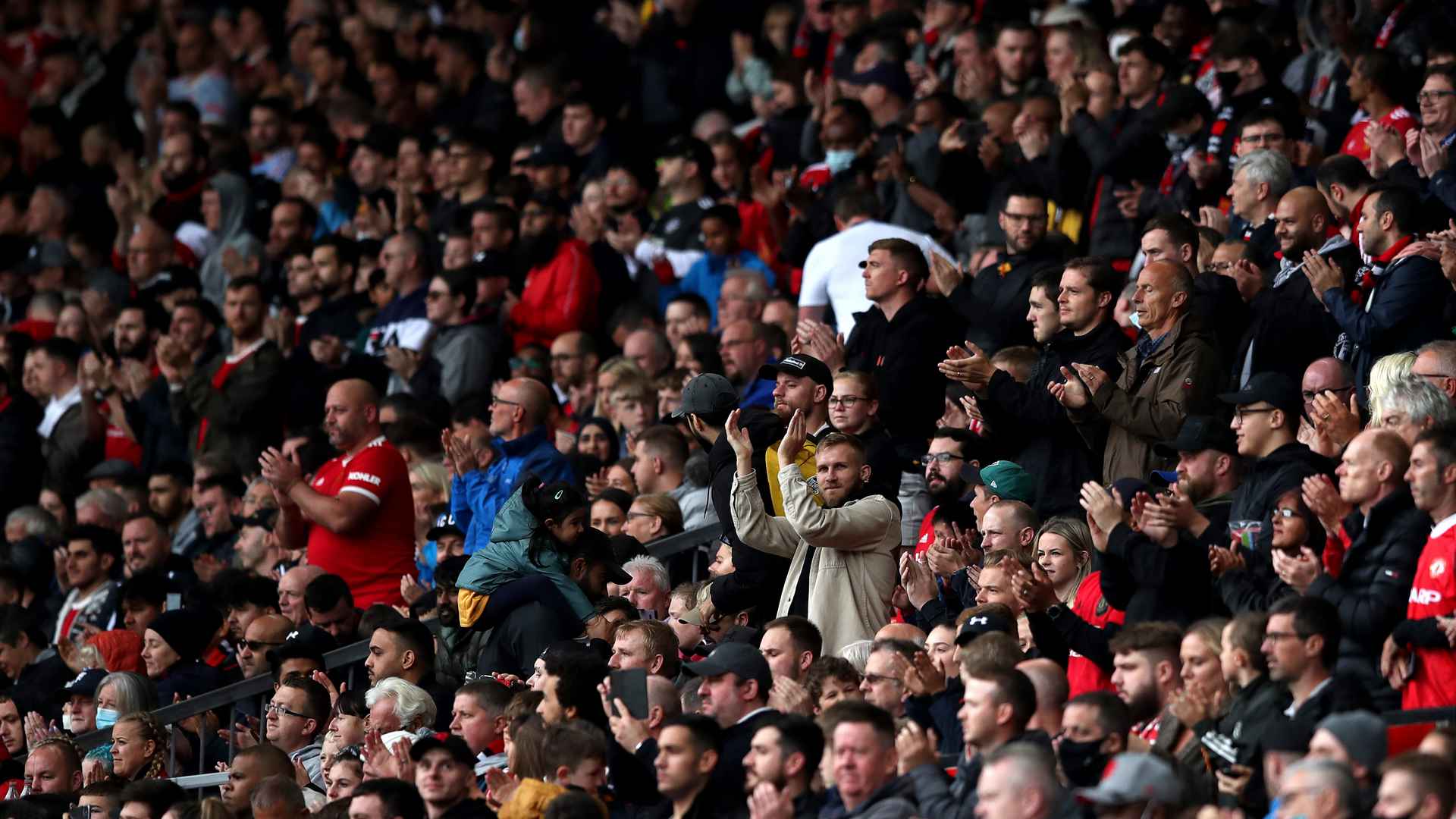 "The club is in the process of reviewing its operational procedures and policies to accommodate the proposed checks, along with any implications for fans and staff. Following this and after consultation with our fan groups, we will confirm details of how the measures will work and at which future home game they will begin. Checks will not take place at our home game against Leeds United this Saturday 14 August.
"In the meantime, we would urge all fans to prepare for the expected mandatory implementation of COVID certification by familiarising themselves with the NHS App and the use of the NHS COVID Pass on their smartphones."
Read more about the proposals on the Premier League website.
Adblock test