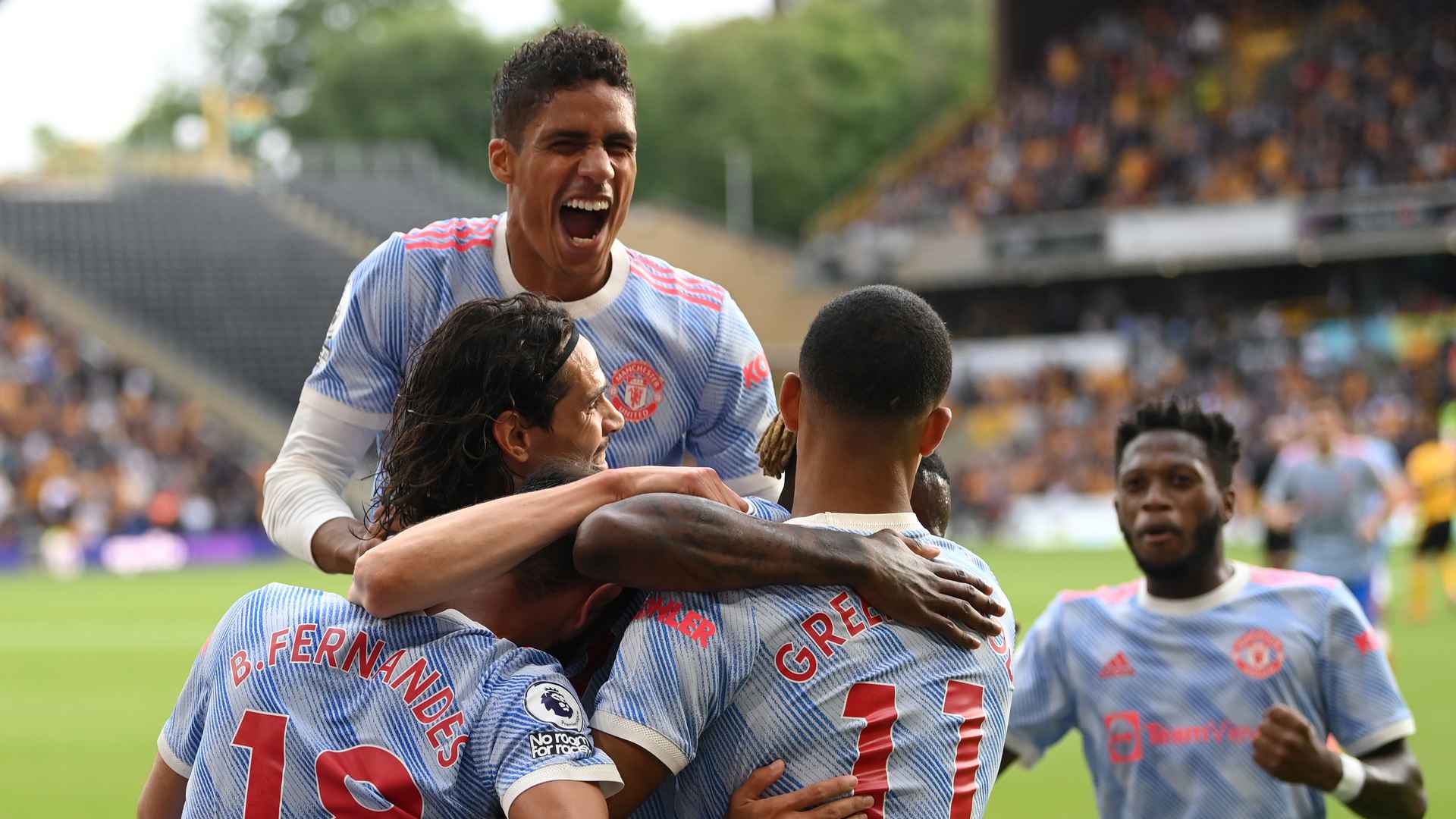 9: The tally of teams Ole's men have faced twice within the 28 matches, as follows: Chelsea, Everton, Spurs, Brighton, Aston Villa, Crystal Palace, Leicester City, Wolves and Southampton.
10: The sides the Reds have played only once on this record-breaking streak, namely: Newcastle, West Ham, Sheffield United, Burnley, Liverpool, Fulham, Arsenal, West Brom, Manchester City and Leeds United.
560: How many days have been spanned by the 28 games, from the Reds' 2-0 win over Chelsea at Stamford Bridge on 17 February 2020 to our record-sealing success against Wolves.
Adblock test