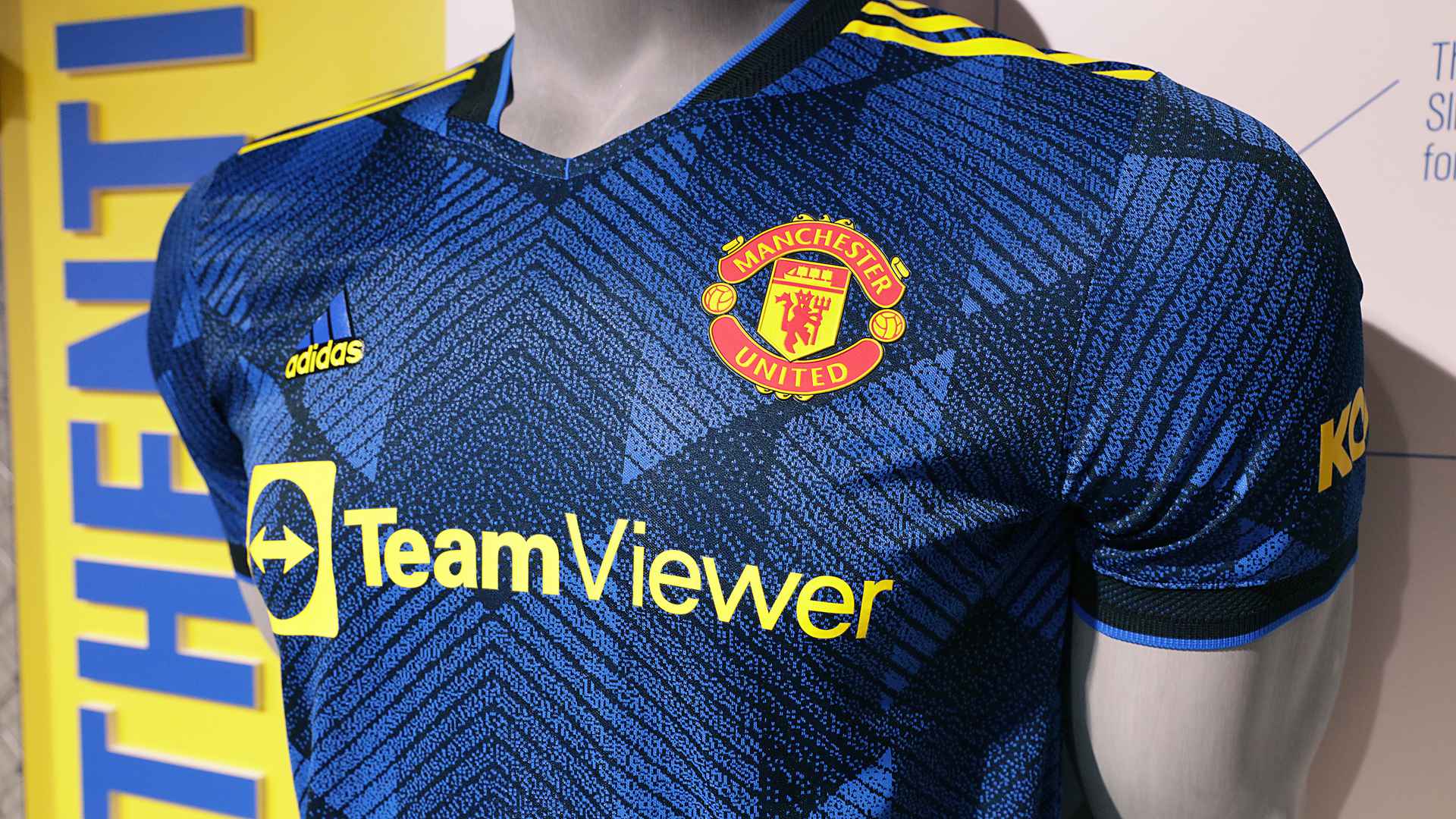 The replica version utilises AEROREADY technology, which works by wicking moisture away from your body to ensure you're fresh and cool whilst wearing it, ideal both on and off the pitch.
The authentic version utilises thermo-regulatory technology to keep all who wear it at an optimum body temperature so that you're quite literally the coolest around.
The intricate pattern that decorates this kit is actually the letter 'M' that has been engineered into the fabric to act as a subtle nod to the great times that culture of the club, city, and the 1990s provided.
Adblock test