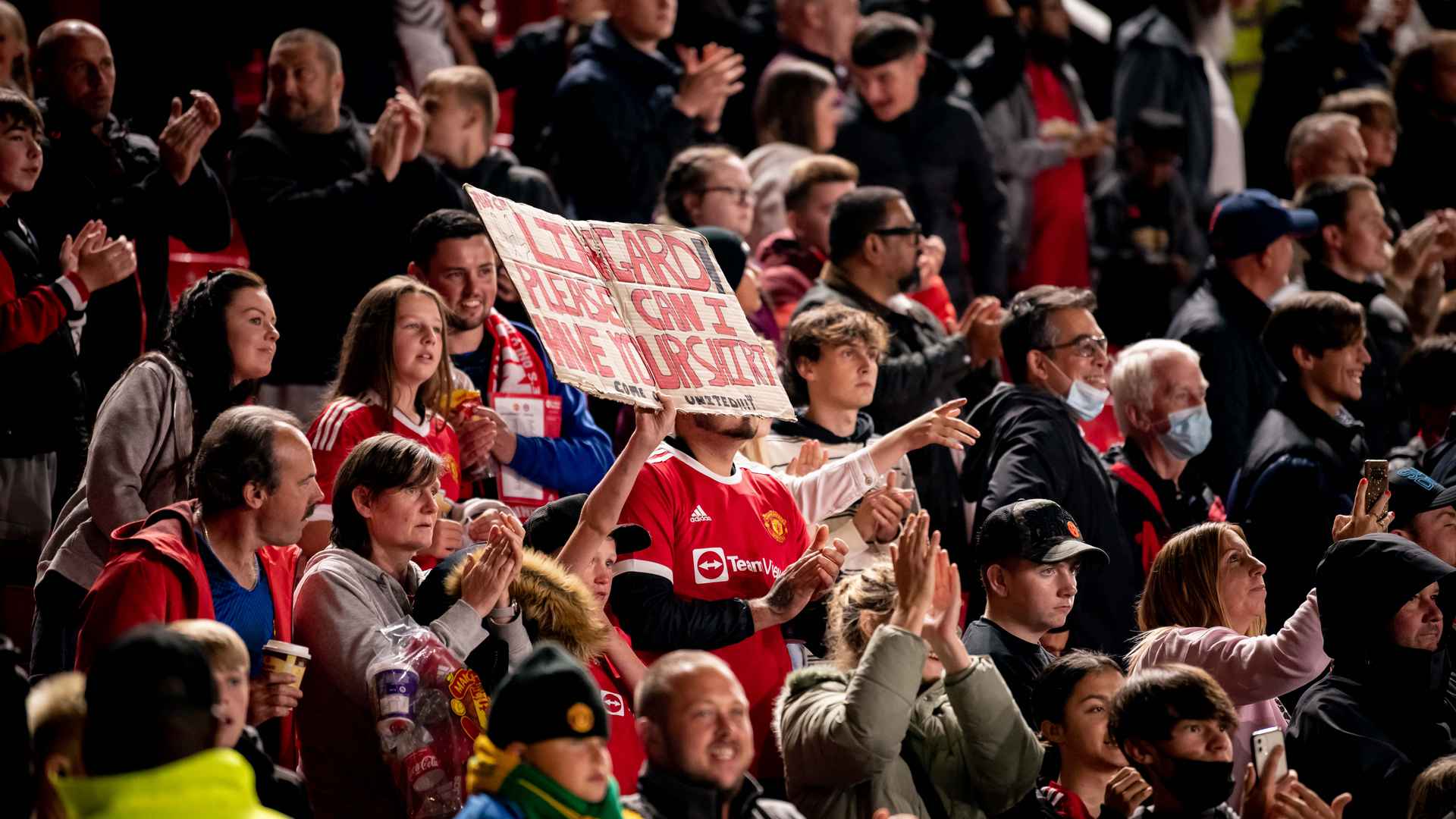 The only other visit I had to the area in that time was for a walk in a change of scenery last summer. I never needed an excuse as a kid to ask my dad to divert our journey so we could drive past Old Trafford. The sight of the stadium and the statues of the legends that have adorned it in years gone by will never get old for me. 
So, when restrictions were temporarily lifted last summer, I jumped at the opportunity to go and see my grandparents from a distance before setting foot back along my matchday trails. 
It was a baking hot day, the roads were quiet and one or two passed by in the opposite direction as we reached the forecourt outside Old Trafford. Memorably, on the way, a large digital billboard highlighting the heroic work done by Marcus Rashford in the fight against child food poverty stood out in the Manchester skyline. 
Just over a year on, I felt much of that experience rekindle as me and my dad took  to the same pathways, during our walk to the ground on Wednesday night. 
A lot of things were obviously different from that summer afternoon in June 2020, an early evening deluge of wet weather for one. But our trails also didn't involve crossing over the roads to distance ourselves from others heading for varied destinations. We were converging and en route back to our one shared journey's end… the Theatre of Dreams. 
Adblock test