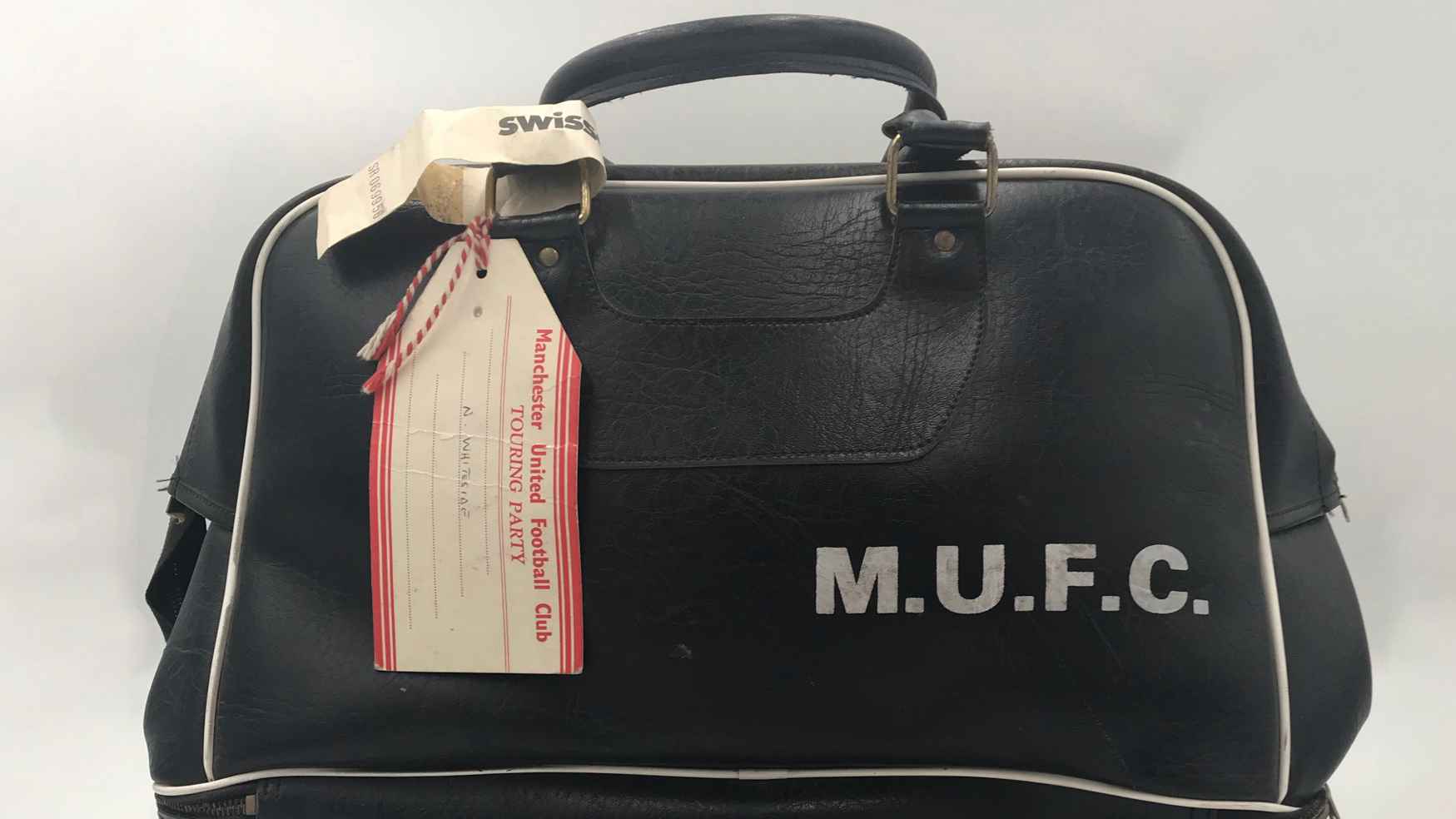 With newspaper headlines reading 'Fists Fly As Manchester Beat Atlas' and 'Free-fight Fiasco As United Win', doubts were cast as to whether the Reds' second match against the Mexican team would go ahead. Convinced by his players who claimed 'they were able to look after themselves', Busby made a decision to honour the fixture. A week later, a hat-trick from Pearson and a goal from Byrne secured United's double victory over Atlas as the game, much to everyone's relief, passed without major incident.
1985 CARIBBEAN TOUR
Having defeated Everton 1-0 in the FA Cup final five days earlier, United headed off to the Caribbean for a couple of end-of-season fixtures. The tour started off on the right foot after a message from the cockpit confirmed a gold medal would find its way to Kevin Moran, regardless of his red card at Wembley.
Unfortunately, the first game of the tour provided little excitement to 19,000 spectators as United lost 0-1 to Southampton. Despite the uninspiring performance on the pitch, our Cup final scorer Norman Whiteside made a lasting impression on a local barman, who developed a cocktail named in his honour.
Adblock test