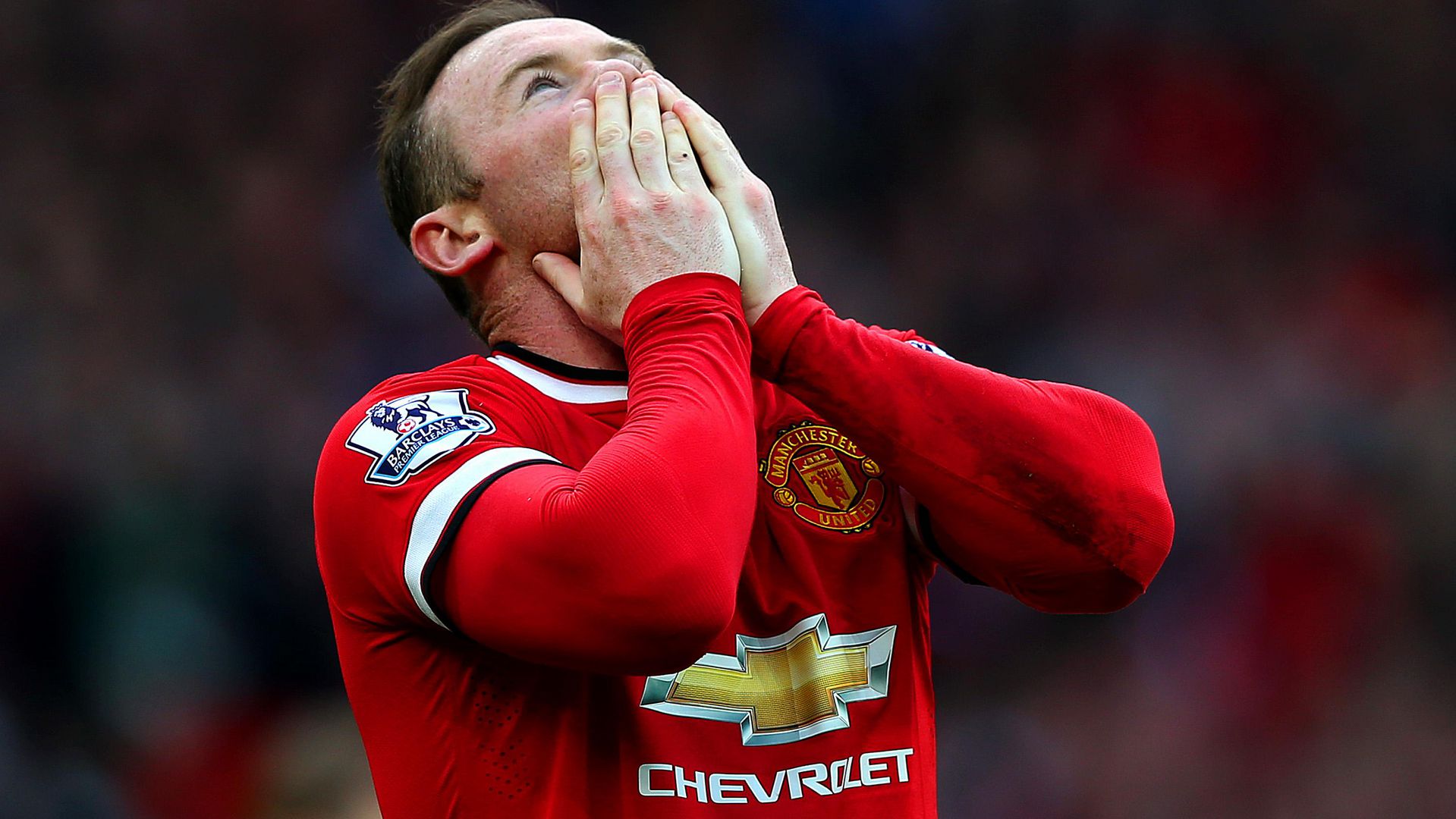 Most common opposition player – Petr Cech
Rooney played against Cech on 25 occasions during the goalkeeper's time at Chelsea and Arsenal. Wazza also faced Gareth Barry and James Milner 25 times, although he played more minutes against Cech. John Terry (24) is next on the list, followed by Ashley Cole and Frank Lampard (23).
Number of major trophies won – 13
During his time at United, Rooney became one of the club's most decorated players, winning 13 major trophies including five league titles, four League Cups and the FA Cup, Champions League, Europa League and Club World Cup on one occasion. On top of that, Wayne also collected four winners' medals in the Community Shield.
Number of managers played under- 5
Rooney made over 400 appearances under Sir Alex Ferguson, but also was managed by David Moyes, Ryan Giggs (caretaker), Louis van Gaal and Jose Mourinho at the Theatre of Dreams.
Adblock test