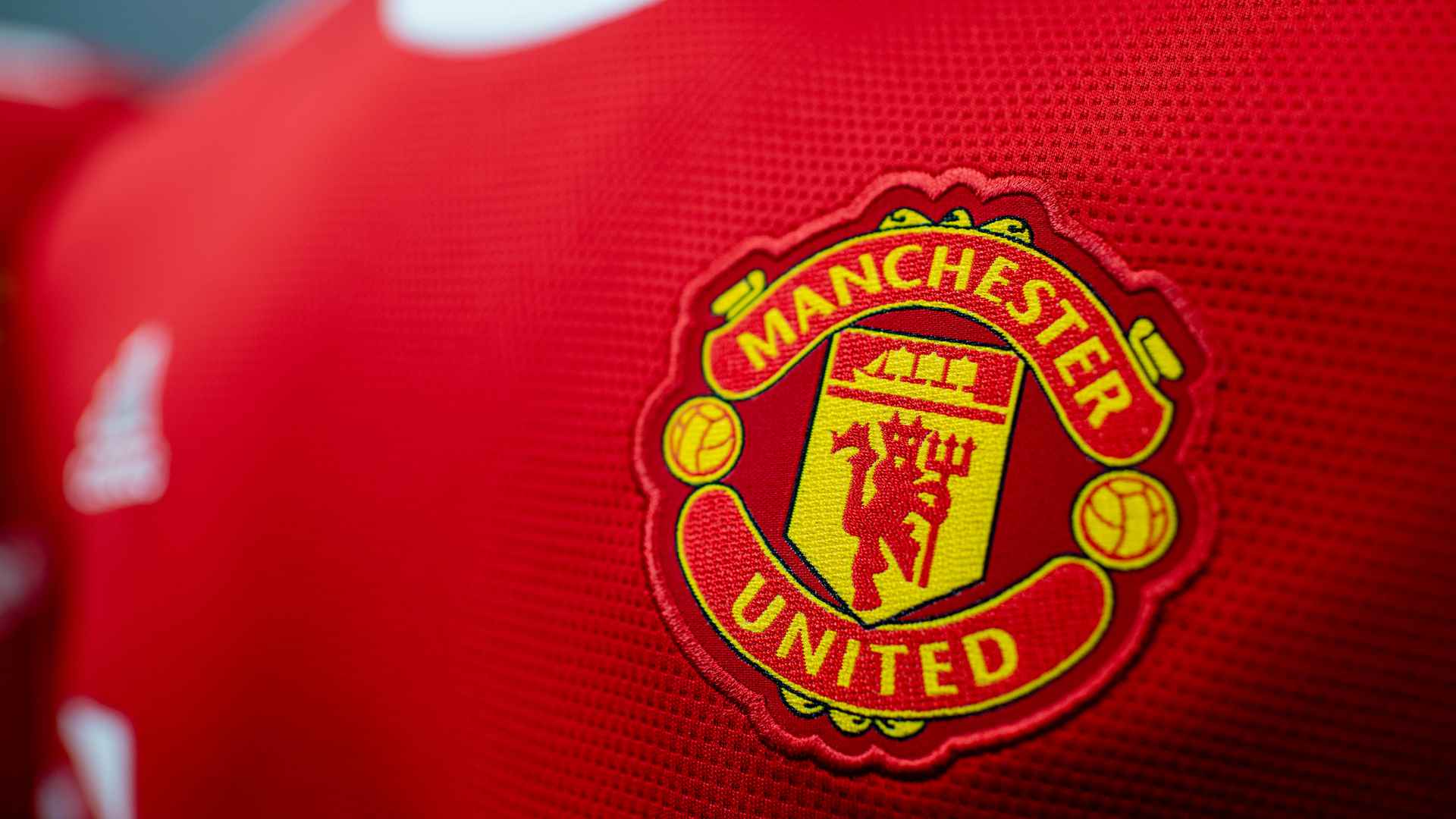 This once-in-a-generation home kit embraces everything that Manchester United believes in. 
Our partnership with adidas has allowed us to create a home shirt that represents the past and the present, but also looks toward the future too. 
The finer details act as a nod to our extensive history, the recycled materials showcase our mission to build a better world and the pillars of our beliefs are found in the collar.
Adblock test