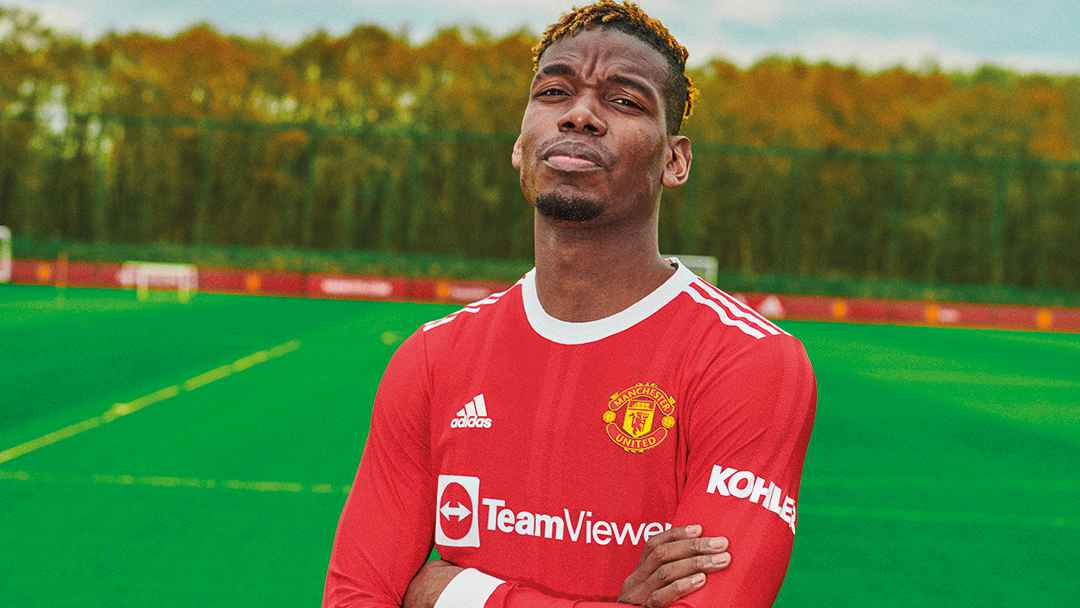 During a press conference with journalists following the six-goal match in West London, Solskjaer was asked about Pogba and revealed talks are ongoing regarding his contract. 
The manager also stated the former Academy graduate is looking forward to the new campaign.
"There's always speculation about Paul and clubs being interested, and we've seen Paul at his best," said the boss.
Adblock test