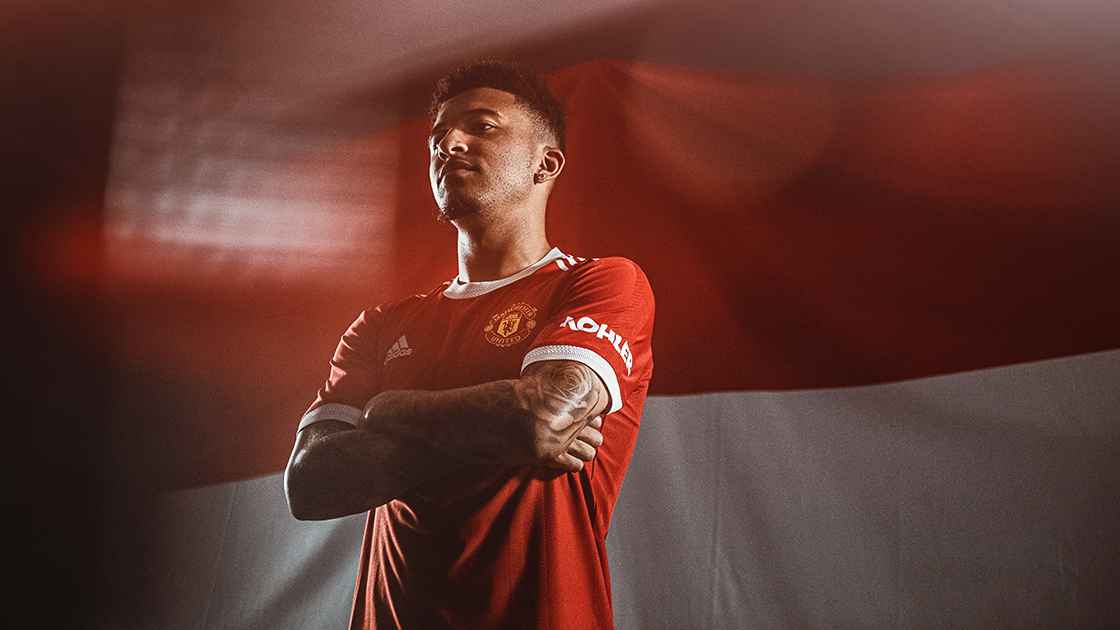 In our first interview with the Reds' new signing, we asked which design meant most to him and he pointed to his left forearm, which bears a poignant tribute to a family member.
"This is my first one and the most meaningful one because my little brother passed away when he was younger. When I was in primary school, I wrote a poem that I read at the funeral, so this is definitely my most meaningful one," Jadon told us.
The poem reads: You and me will stay together, you made us happy, you brought us joy, you were a special baby boy. I couldn't wait till you grew up, teach you football and win the cup. But you're gone what can I do? Baby brother, we love you.
"The rest around [the poem] are birds, heaven, an angel, a butterfly and then I have my sister's and my brother's initials," he added.
Adblock test