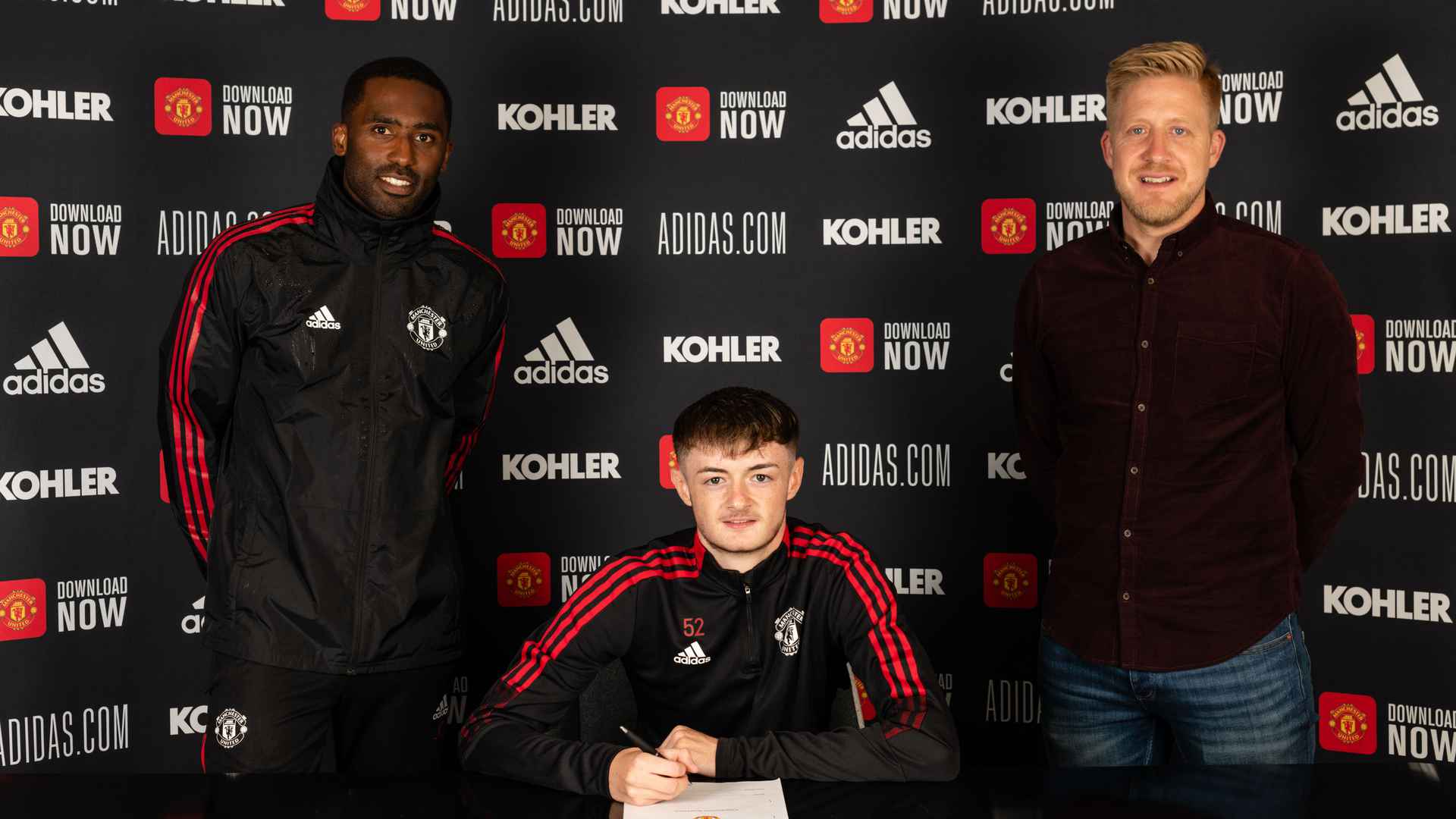 Droylsden-born McNeill will be looking forward to his second season back with United, having scored more goals than any other player in the Under-18 Premier League last campaign. The striker netted an impressive 25 goals, having featured in 29 games.
Seventeen-year-old Joe Hugill has enjoyed a fantastic week having gained invaluable experience with the first-team coming on as a substitute against Derby County and Queens Park Rangers.
All three players will be looking to hone their talents behind the scenes and maintain their development at the club in the coming months and years.
Adblock test