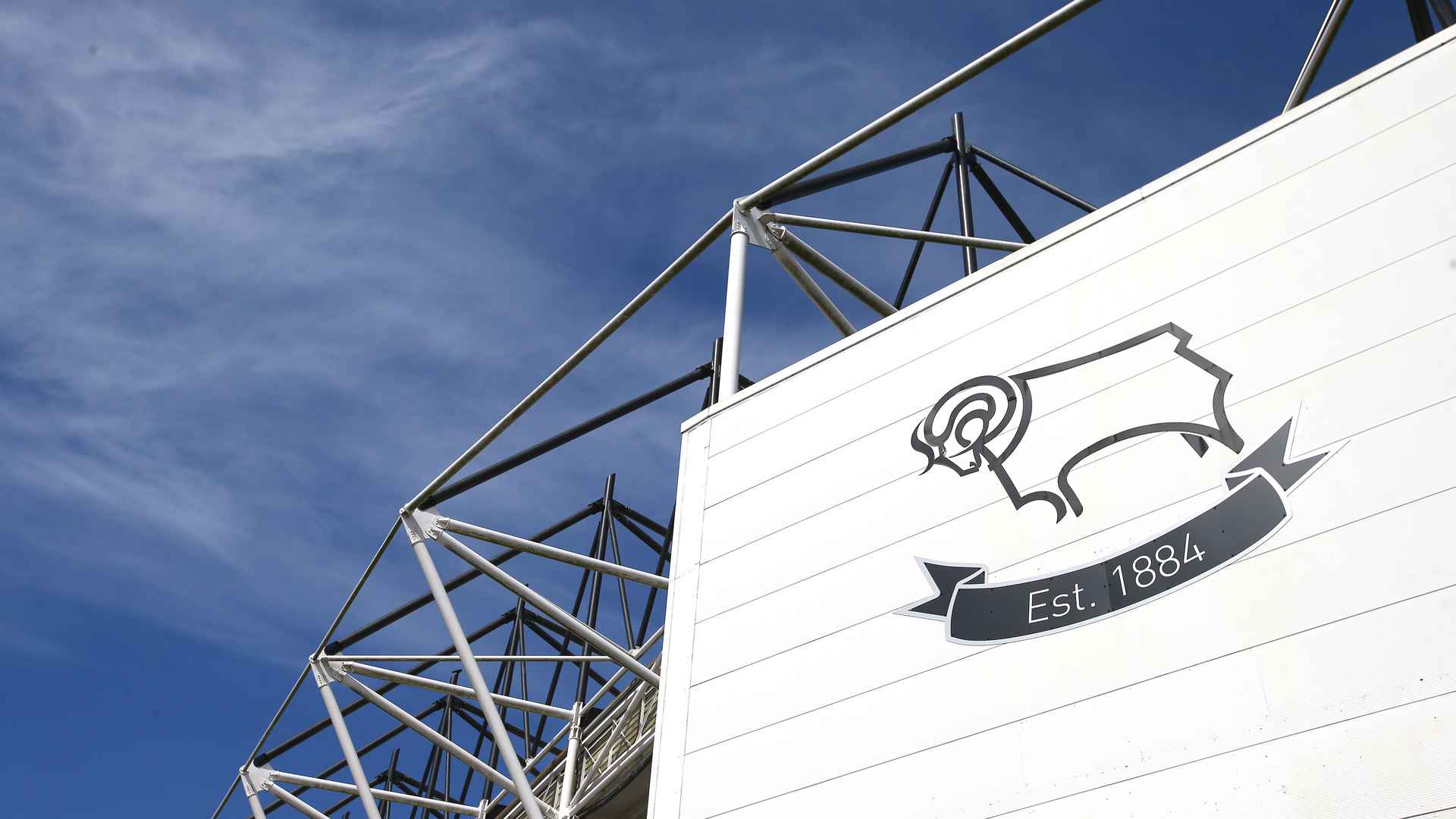 The Rams are, of course, managed by our all-time leading goalscorer Wayne Rooney and the 35-year-old will be reunited with his old club and some of his former team-mates for the first time since retiring from the game late last year.
Derby narrowly retained their place in the second tier last season on the final day, but will provide good opposition as the Reds get back to action, 53 days on from defeat to Villarreal in the Europa League final.
Here's everything you need to know ahead of the game…
HOW CAN I FOLLOW THE MATCH?
The game kicks off at 13:00 BST on Sunday 18 July and fans can watch it live, exclusively on MUTV.
To view the games on MUTV, subscribe today and enjoy 12 months for the price of six! To claim this exclusive offer, go to mutv.manutd.com and enter the code MUTVTOUR21. Please note, this offer can only be claimed on mutv.manutd.com, not via the MUTV App.
You can also follow the game live, via the Official Man Utd App and the Match Centre on ManUtd.com.
Adblock test