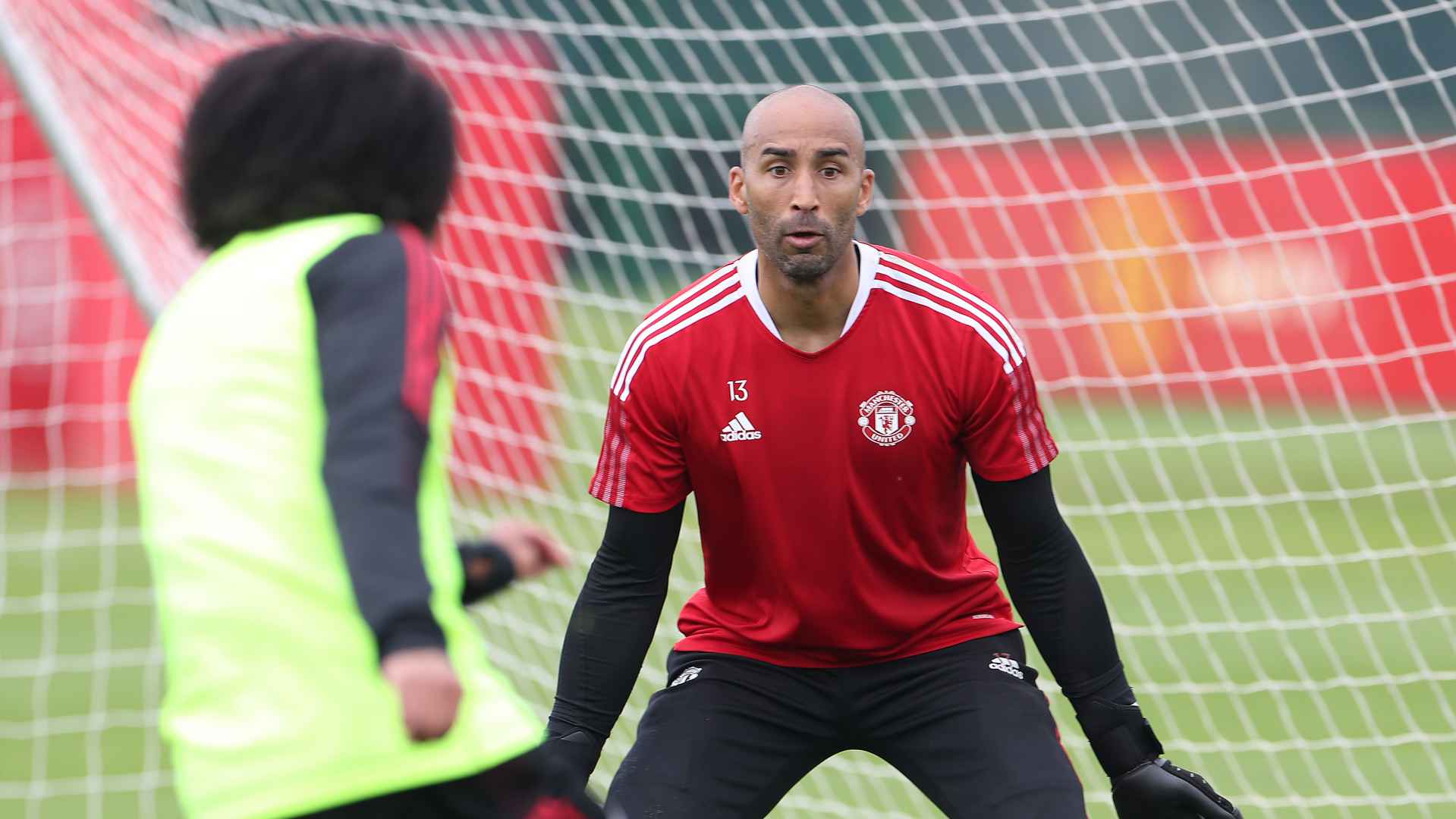 Next weekend's friendly against Derby kicks things off, and Grant will be reunited with the club he had two spells before his move to Manchester.
"It's a nice one considering I know probably the majority of the staff down there, behind the scenes, they've still got some good people there working," the 38-year-old explained.
"And, of course, there's the connection with Wayne. I am sure it will be an exciting fixture and one that I'll hopefully be in and around. It'd be nice to get some minutes on the pitch."
Not only will it be great to have a reunion with our record goalscorer Rooney, but next Sunday's game should also provide another good chance to see some of our talented youngsters. As well as Mason Greenwood, who had to withdraw from England's squad before Euro 2020, the likes of James Garner and Brandon Williams have returned to training and will have a chance to show their quality ahead of the new season.
HOW TO WATCH UNITED'S PRE-SEASON GAMES
Fans can now buy tickets for the home fixtures against Brentford on 28 July and Everton on 7 August. All of the matches, including Derby County away on 18 July and QPR away on 24 July, will be shown live on MUTV.
Adblock test