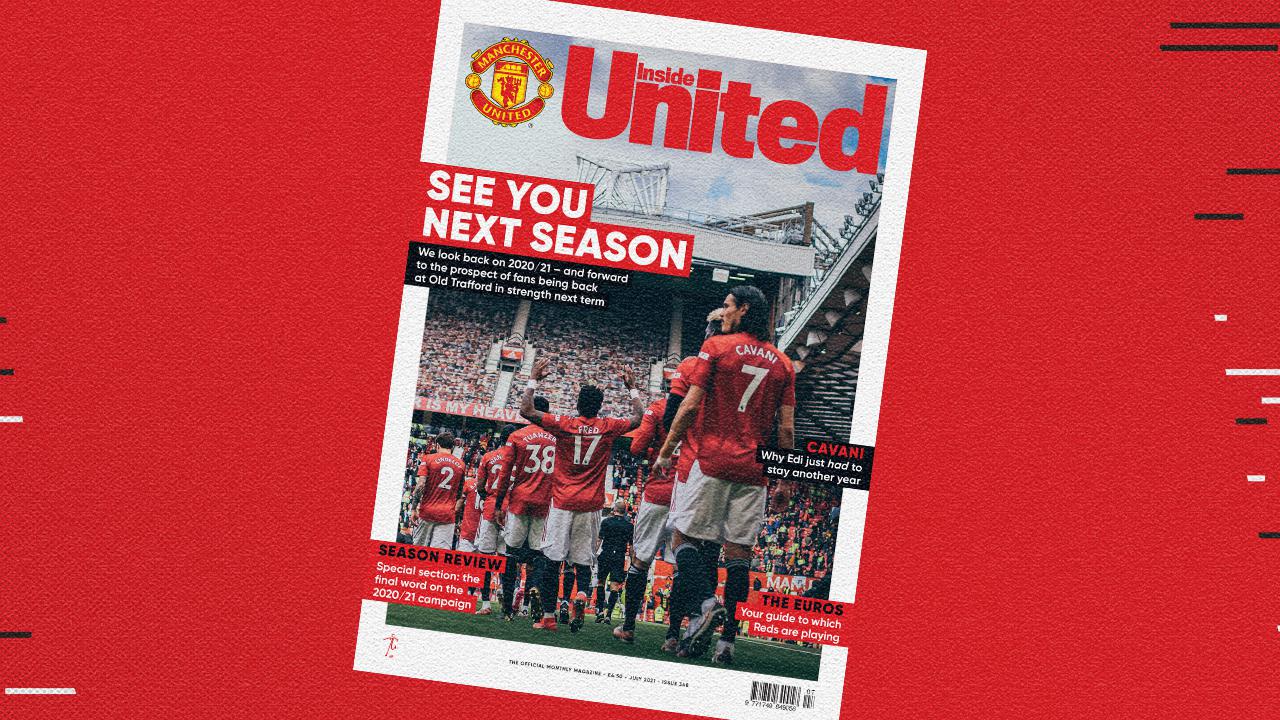 There's also a special, bumper season review, as we reflect on the epic, unprecedented 2020/21 campaign. We hear from the players, as we analyse where United have progressed and how we can improve next term.
We've also got the big event of the summer covered: the delayed Euro 2020 tournament, which gets under way this Friday in Rome.
It's the only place to get a United-focused take on the tournament, which focuses on the Reds that will be involved. We've also got the upcoming Copa America covered, too.
Adblock test