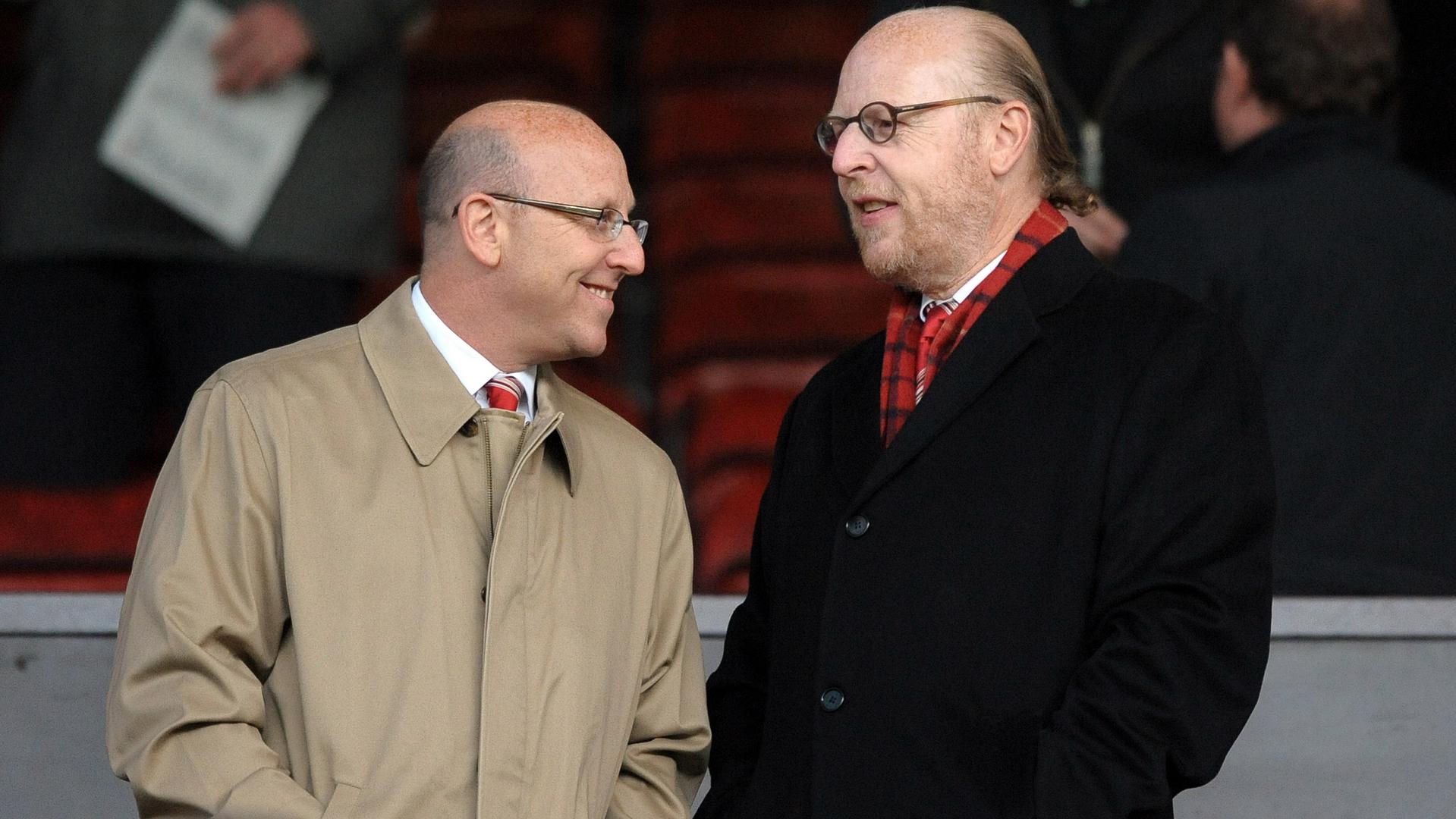 Turning to matters on the pitch, Joel said the club was "absolutely on the right track" to deliver renewed long-term success under Ole Gunnar Solskjaer together with our new football director, John Murtough, and technical director, Darren Fletcher.
"The goal is to win every competition… we want to play a style of football that our supporters can be proud of. But we want to do it in a way that goes along with our history, bringing youth players through our Academy. There's no greater connection or no greater pride than a young player, a Marcus Rashford, coming up through the Academy and succeeding on the pitch. That, balanced with competing in the transfer market.
"At the end of the day, we all share the same goal: to win trophies… and we think we've set up a structure behind the scenes to deliver success."
Joel said the same was true of our Women's team, which has established itself as a leading force in the Women's Super League in just three years since its creation.
"We're very proud of what our Women's team has done over the last few years. But there's a lot more we can do as well. And we are determined to have a Women's team that follows the values of our club and grows, and that we can all be proud of."
Significant investment was planned in improved facilities for the Women's team, Joel said, as part of a wider upgrade of the club's training facilities. Old Trafford was also due for increased investment in coming years, he added.
"I think we can all agree Old Trafford is the heart and soul of the club. Over the last 10 years, we've spent about £100 million on infrastructure at Old Trafford, but that was just annual upkeep and minor changes here and there. We're now going to begin the process, and we had always planned going through a process of a much more major development of Old Trafford.
"The thing I want to stress is these projects do take time. They're big projects. And we want to make sure we end up with a result that everyone can be proud of. The same goes for the training ground. Work has been underway behind the scenes to update the training ground, and again, keep it as a world-class facility."
Adblock test