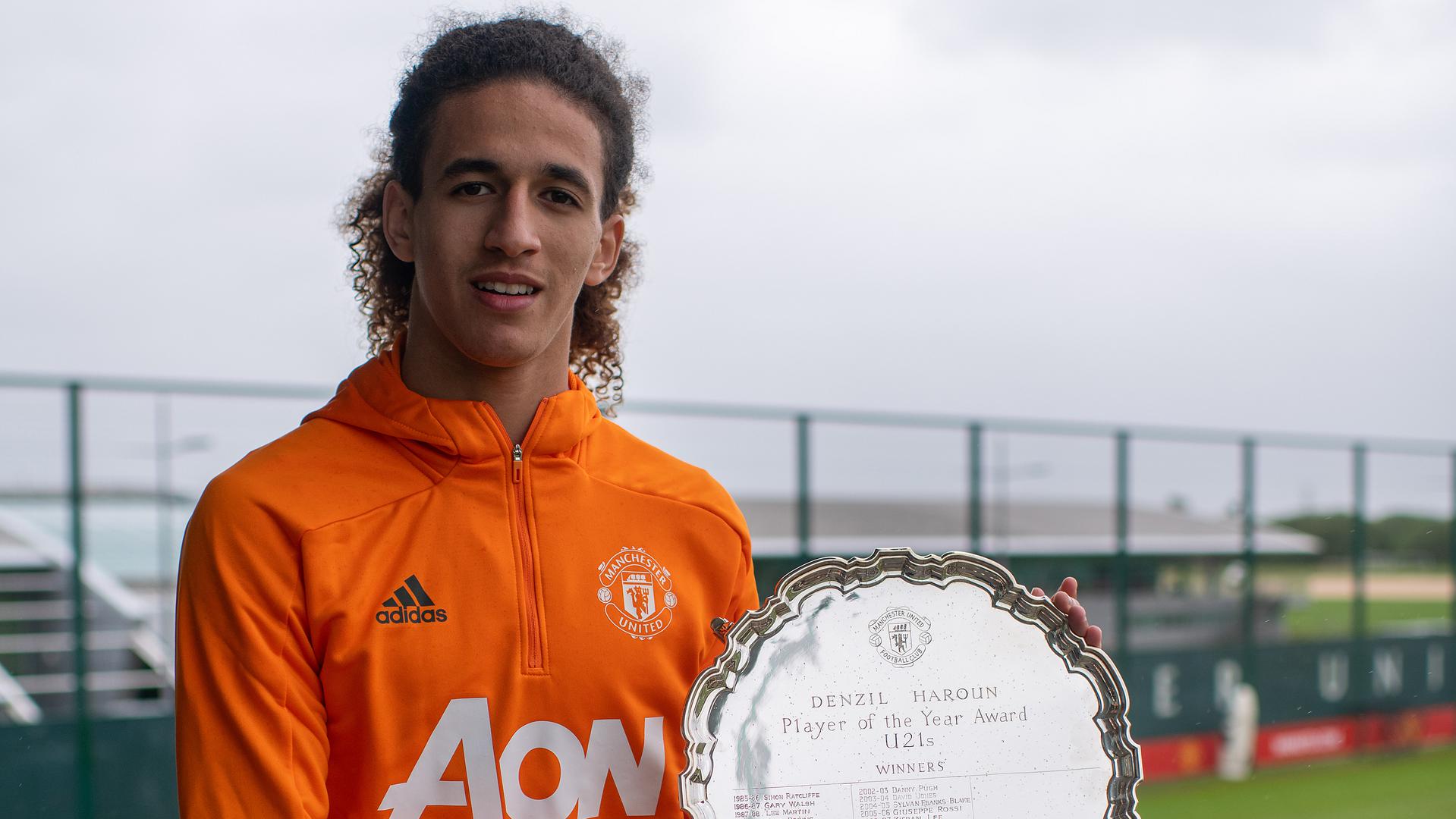 That versatility is often tested in the younger-age groups and, when the Reds found ourselves struggling to break through Liverpool's massed ranks after they were reduced to 10 men in the FA Youth Cup tie earlier this year, Hannibal was tasked with dropping deeper to try to influence the game.
It led to him operating in a different role, and curbing his natural instinct to get forward, but proved another valuable lesson as he impressed, despite the Merseysiders holding on to their 1-0 lead and going all the way to the final before being beaten by Aston Villa. It was his only appearance of the season in his actual age-group, the Under-18s, but could end up being one that adds considerably to his overall education.
"That's right because, as a team, we hadn't really managed to get our game going," he said of the switch. "So I dropped a bit deeper, in order to get on the ball and start us playing. As the team gained in confidence I returned to my usual position and I think we played well. Unfortunately, we lost, but I think we'd played the better out of the two teams but there you go. There'll be a next time, and this is what the learning process is all about."
That learning process has been ramped up for the teenager recently and is only going to increase when he returns to prepare for the 2021/22 campaign.
Adblock test