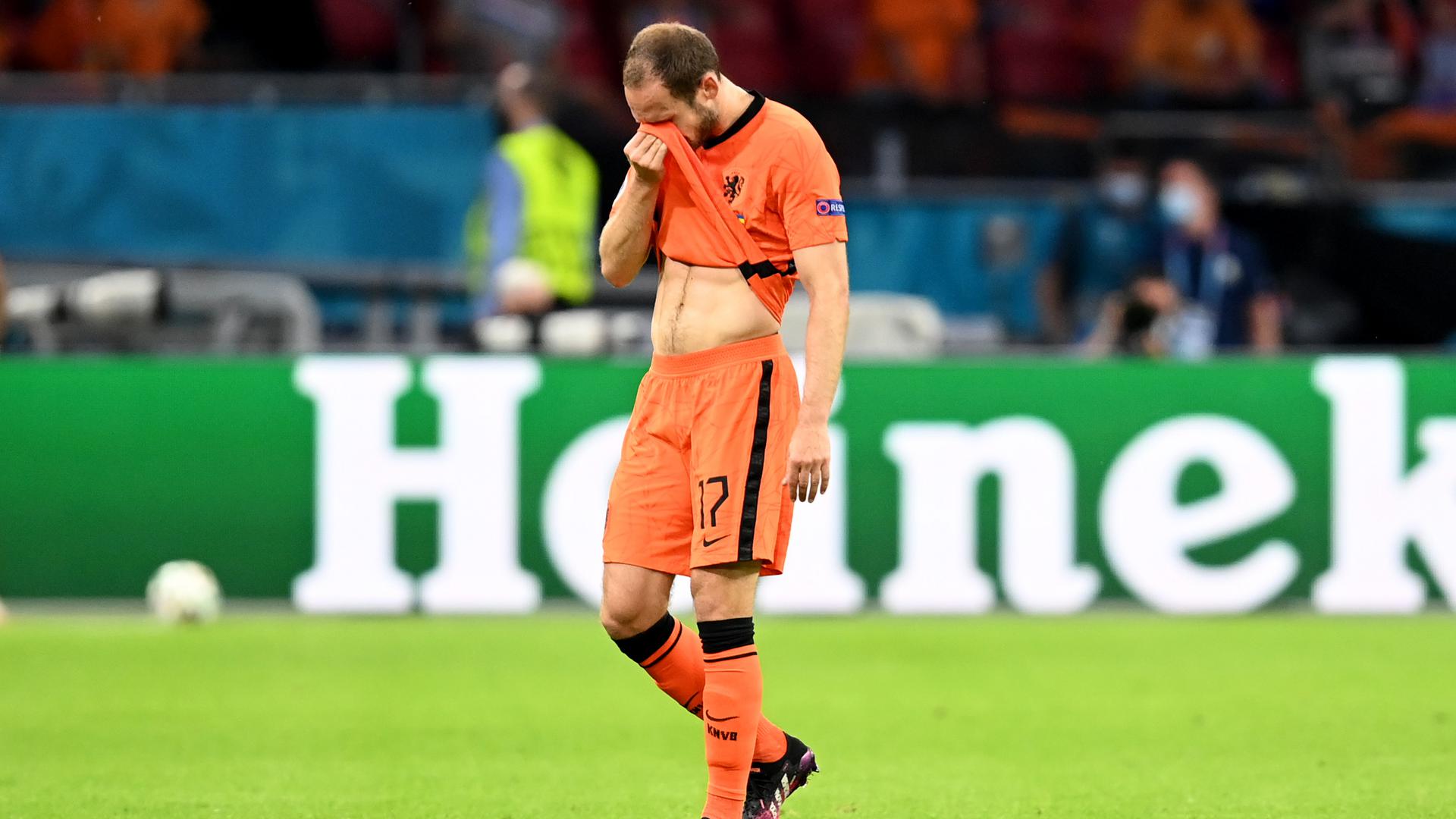 The Dutchman spent three seasons with the Dane at Ajax between 2010 and 2013, so it was understandably difficult for him to see the terrible events that unfolded in Copenhagen.
Eriksen, the 29-year-old Internazionale player, had emergency medical treatment on the pitch before being taken to hospital. It was later confirmed he was stable and had sent greetings to his Denmark team-mates, which convinced them to finish the halted match against Finland.
The incident was particularly emotional for Blind, who was diagnosed with heart muscle inflammation in 2019 after suffering a dizzy spell when playing in the Champions League. 
He was fitted with a pacemaker that treats dangerously abnormal heart rhythms, yet it failed in a friendly last August and he collapsed again – although that was later described as a one-off incident.
Adblock test