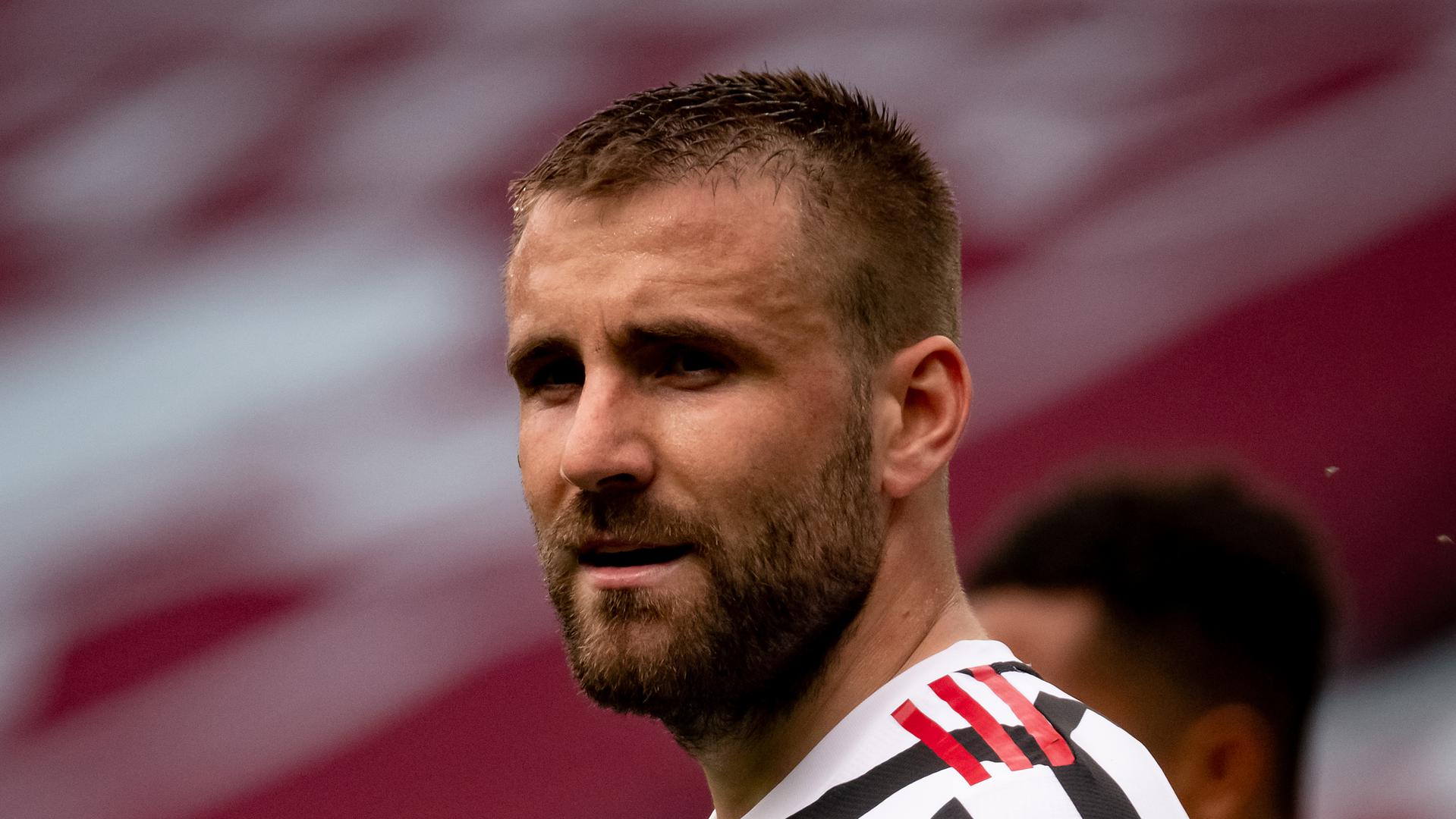 He added: "I think it just shows what our season has been like really. First half, we had some control of the game but it wasn't good enough. We go 1-0 down from a bit of sloppy play from us, giving the ball away.
"We go in at half-time, the manager says exactly what we need to be told. We've been in this situation countless times this season, we know what we can do in the second half and we did it. It's a positive we got the three points but we need to be better in the first half."
A key moment in the comeback was when Bruno Fernandes stepped up to the penalty spot after Paul Pogba was taken down in the box and Shaw explained why we had no doubts about the Portuguese midfielder finding the net.
"I knew Bruno was going to score the penalty, we practised them yesterday after training, me and him, for about 20 minutes," he said. 
"So if he didn't score, I would have got at him! I knew he was going to score."
Adblock test