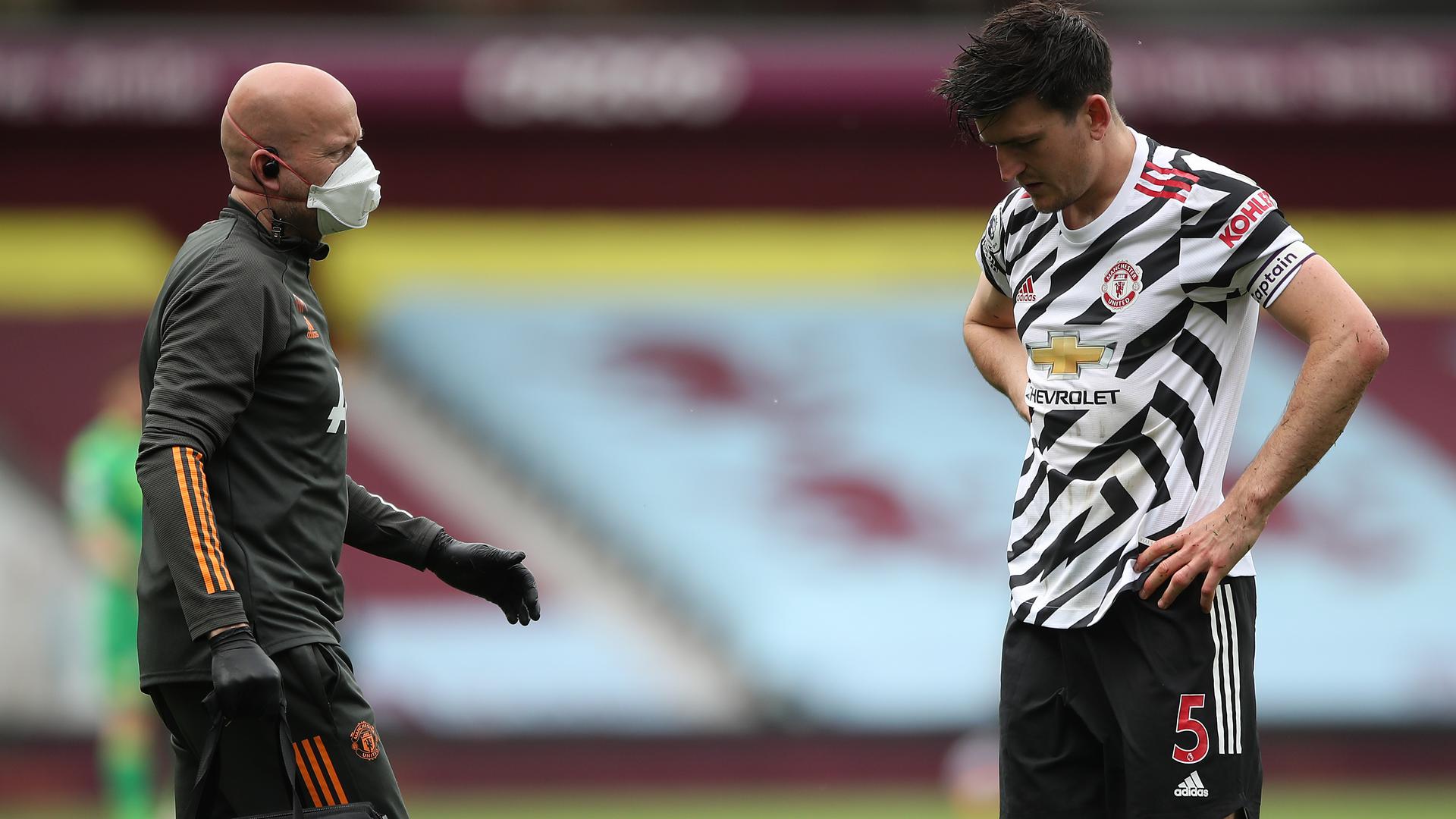 In an interview with club media's Stewart Gardner at Villa Park, Ole Gunnar Solskjaer also provided us with this take on the situation regarding the skipper.
"The boy landed on top of him and he twisted and got a knock on his ankle," the manager explained. "So we just have to test him. I doubt he'll be ready for Tuesday, to put it that way, but we'll just have to do all the scans and checks we can."
The Reds entertain Harry's former club Leicester City on Tuesday before facing Liverpool at Old Trafford on Thursday.
Adblock test