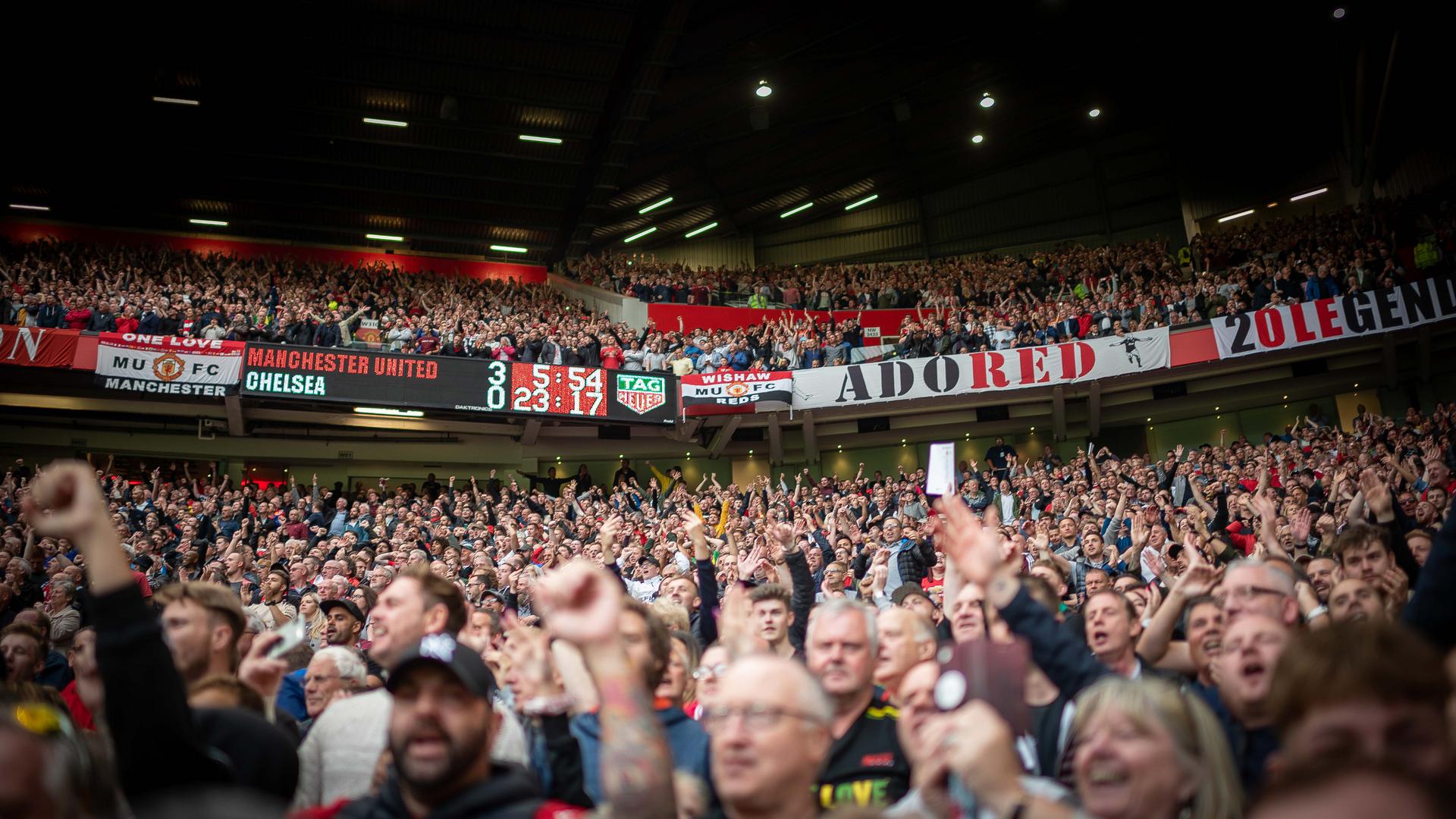 In particular, he highlighted the club's support for the principle of fans owning shares in Manchester United.
"We have previously engaged with the Manchester United Supporters' Trust on fan share ownership and we want to continue and accelerate those discussions, together with provisions to enhance associated fan consultation," he said.
The Fans' Forum includes representatives from across the breadth of our match-going fan base, including Season Ticket holders, Members, Official Supporters' Clubs, Family Stand fans, Over 65s, disabled supporters, and local residents.   
Glazer said the Forum was "a vital channel for consultation" and he was personally committed to strengthening it. 
"Your heartfelt letter captured the unique spirit of Manchester United," he added, "forged through decades of triumph, adversity and tragedy, and still powerfully present in today's exciting team under Ole and the vibrant fanbase which you represent."
Read the letter from Joel Glazer in full.
Adblock test